Shokz and Bone Conduction™ Technology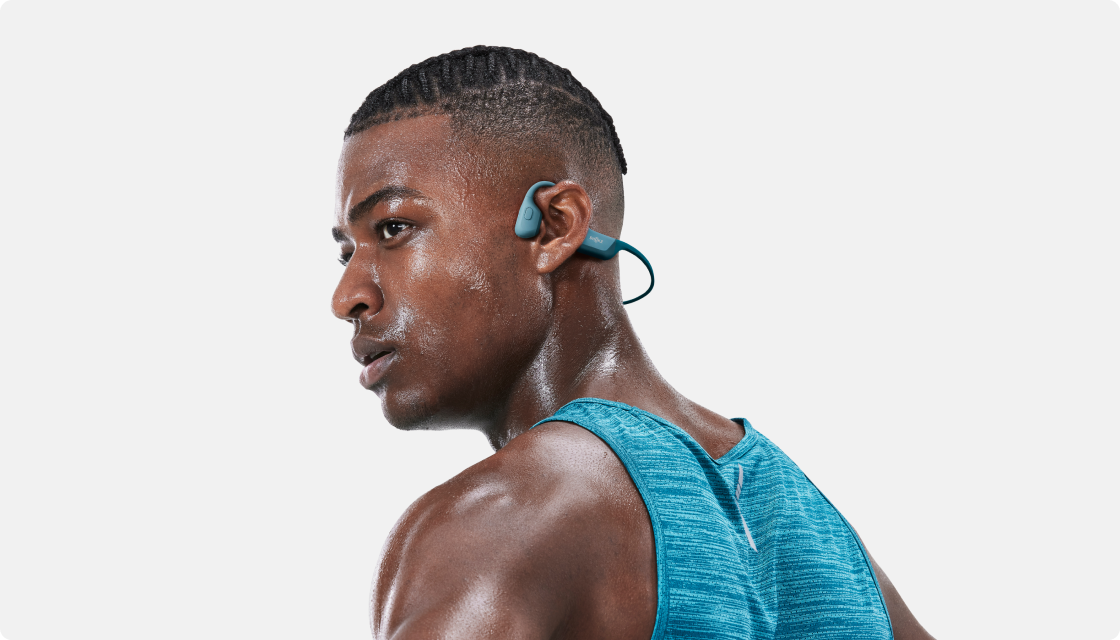 Industry Game-Changer
Shokz has been instrumental in developing bone conduction technology for the consumer electronics industry, recognizing the need for situational awareness in modern society. By conducting extensive research and development, we have successfully integrated bone conduction technology into our products, providing a one-of-a-kind listening experience that combines high-quality audio with environmental awareness. This has helped to revolutionize the way people listen to music, particularly in scenarios where situational awareness is essential, such as during outdoor activities or commuting.
Inspired By The World We Live In
Shokz engineers were among the first to realize the potential of bone conduction technology for situational awareness, but they also acknowledged the drawbacks of medical bone conduction technology, such as poor sound quality and vibration. To overcome these limitations, the engineers took a novel approach to improving the audio quality of the headphones. By modifying the transducer and adding vibration components, like springs, they created a more immersive and dynamic audio experience.

A Shokz engineer drew his inspiration from a surprising source. He discovered when brushing his teeth with a vibrating electric tooth brush at an inclined angle, the sound was transmitted through teeth and the temporal bone with little vibration. Leveraging this insight, they placed the transducer on the skin at a 30-degree angle. This adjustment increased the contact area and reduced vibration, resulting in the development of Shokz PremiumPitch 2.0+.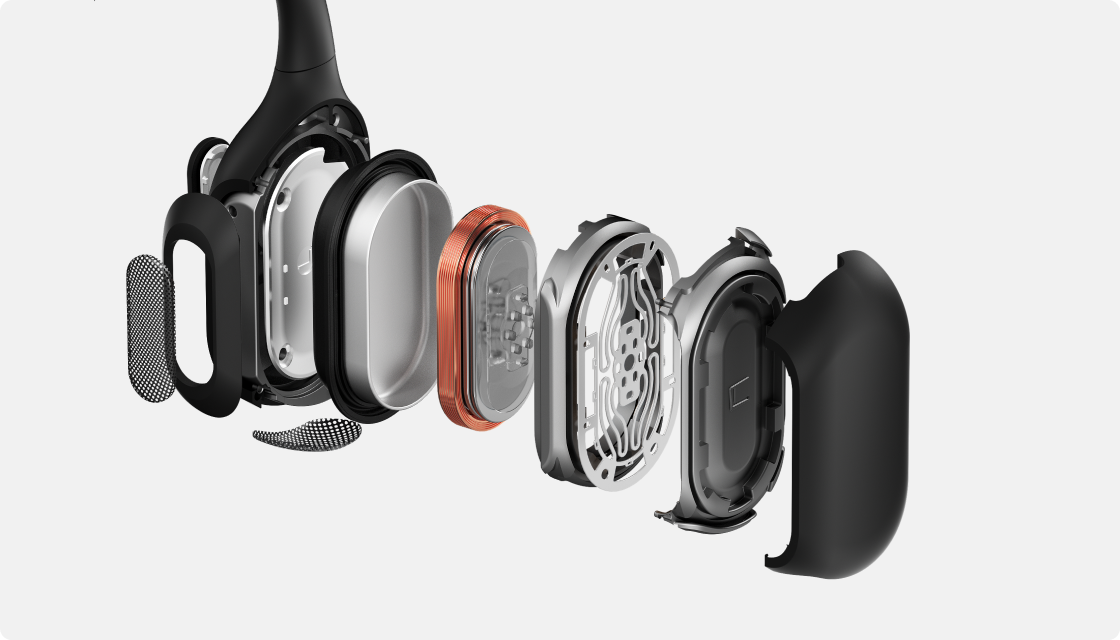 We put continuous efforts to enhance bone conduction technology have played a significant role in transforming the way people listen to music, offering a unique listening experience that combines high-quality audio with situational awareness.