AFTERSHOKZ BEST DEAL EVER!
"If there is something more important than being healthy, it is being healthy with the one you care about!"
 -AfterShokz
2020 is a special and memorable year, it has taught us the importance of being healthy. This holiday, AfterShokz aims to raise the health awareness of everyone.

To celebrate we've prepared 2020 packs of "BUY 1, GET 1 FREE" gift boxes for you.

In addition to the headphones you purchase, we've added an extra pair of headphones, chosen at random from Aeropex, Air and Titanium, for free in each gift box. We want to inspire you to share your healthy lifestyle with loved ones by passing on the extra one.

Let's welcome the BOGOF 2020! We'd love to hear your #GiveGoodVibez stories!
1: BEST DEAL OF 2020 AND EVER
Unlike normal discounts or Black Friday deals, this is the best Black Friday deal EVER!! Buy a pair of top rated Aeropex and get a free pair of Air, Titanium or Aeropex AfterShokz headphones. That is two pairs for just £149.95!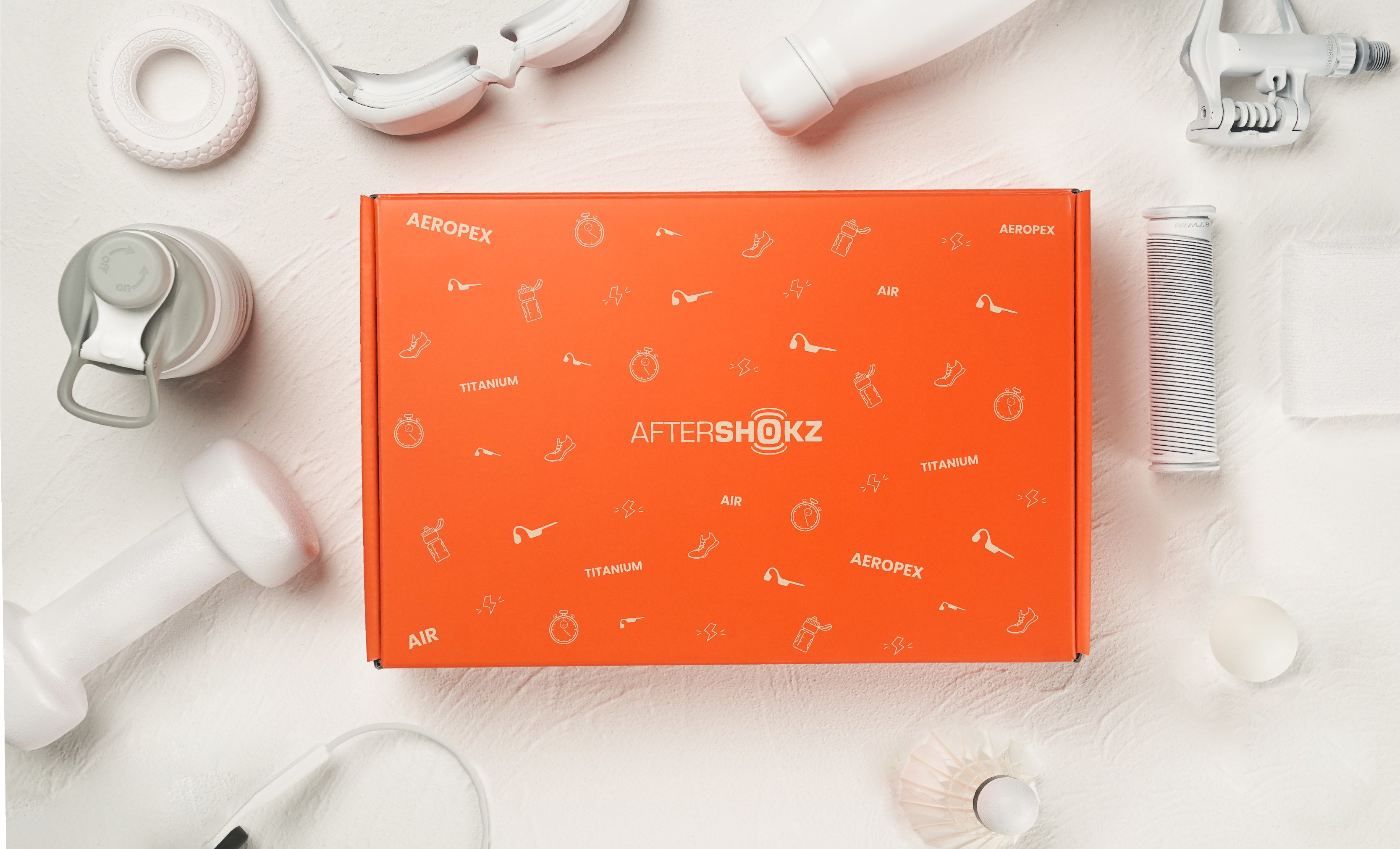 2: BIG CHANCE to WIN A FREE PAIR OF AEROPEX!
Chance to get a free pair of Aeropex. The flagship model from AfterShokz, Amazon 4.7 star rated, packed with AfterShokz most advanced bone conduction technology and beyond industry IP67 waterproof standard. (*Be aware that the BOGOF 2020 gift box is only sold on the official website!)
3: PERFECT GIFT for SPORTS and DAILY USE
Why not express your thanks to someone you care about with a kind message?With a free pair of open-ear sports headphones you can listen to your own music and connect with the one you love, while enjoying being active together.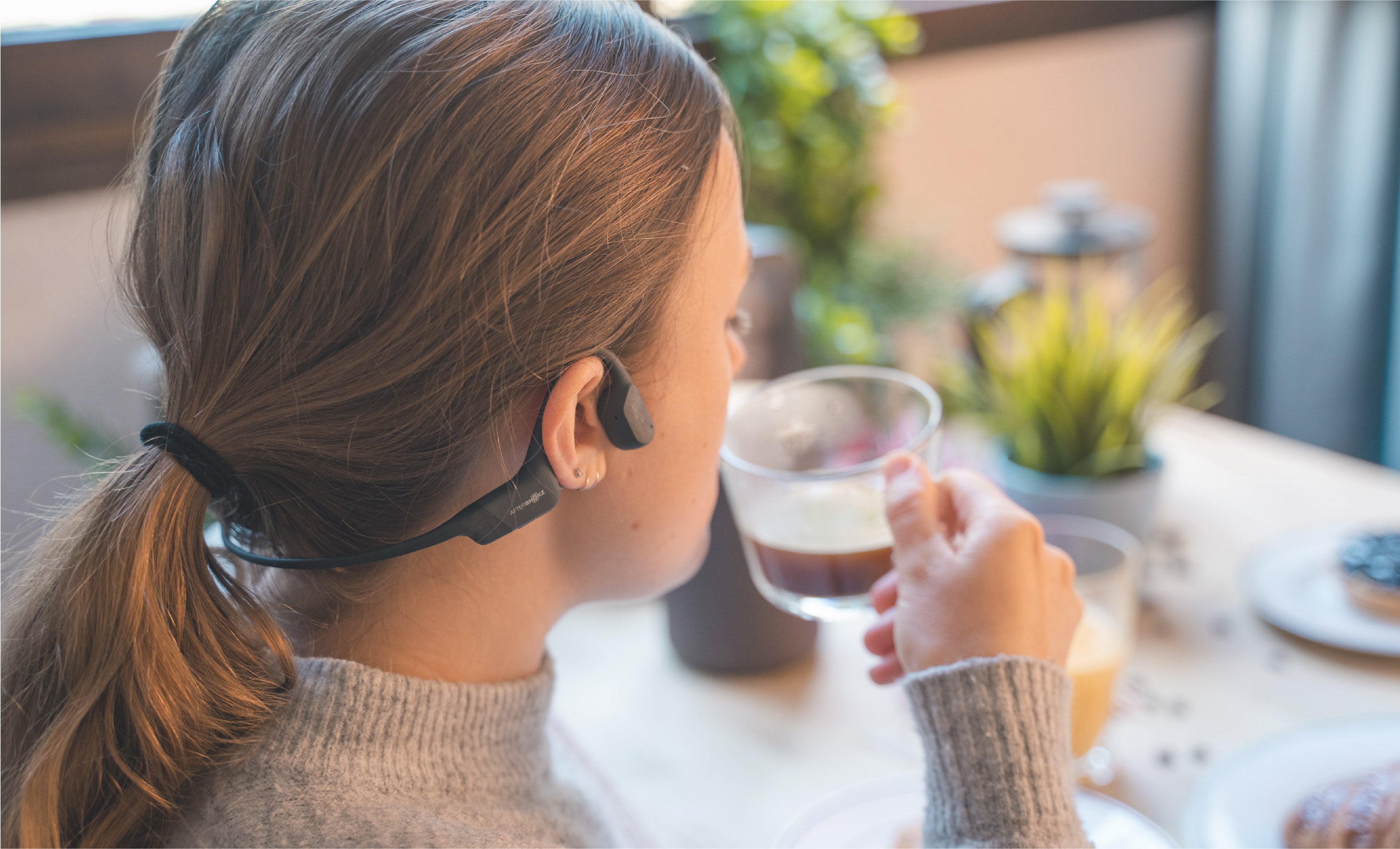 4: ONLY 2020 PACKS AVAILABLE
Last year we sold 1,000 packs within 45 mins! The favourite cosmic black was sold out in less than 15 mins. So make sure you are the first one to grab it this year!
5:  REWARD YOURSELF WITH A PAIR OF SPORTS HEADPHONES, TO IMPROVE YOUR HEALTHY LIFESTYLE
We've had enough time being inside,it's time to get out and get moving! Why not reward yourself for staying active with a pair of open-ear sports headphones? Listen to music, stay motivated and be aware, whatever you are doing.