Check out Shokz new OpenRun Pro!
Introducing OpenRun Pro, our most premium sport headphones with unrivalled sound quality ever. They're ready to redefine everything you knew about open-ear listening with improved technology including enhaced bass, 10 hours of music and calls, and a Quick Charge feature, and our signature open-ear fit you know and love.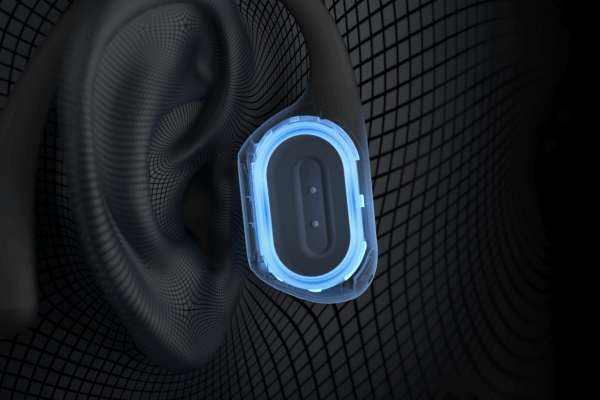 Introducing Shokz TurboPitch™ Technology
Headphones is meant to give better sound. OpenRun Pro are engineered with the 9th generation of bone conduction technology to provide crisp and clear midrange to high frequency sounds, as well as two units of CoreCushion (bass enhancers) located inside the transducers, ensuring you experience every note, beat, and chorus while you listen.
10 Hours of Music & Calls
OpenRun Pro features 10 hours of music and calls to keep you powered up through long training sessions.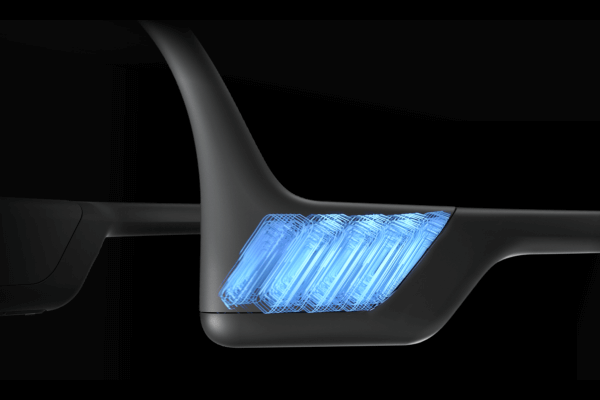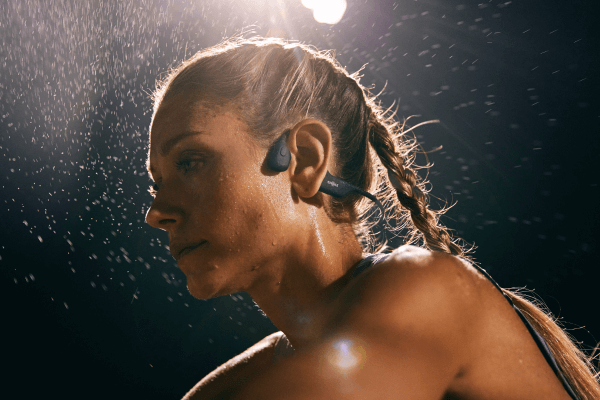 IP55 Water-resistant
With an IP55 rating that weathers dust and moisture, OpenRun Pro are durable enough to withstand rainy runs, sweaty rides, or gritty conditions.
Dual Noise-Canceling Microphone
Take a call no matter where you're working out. OpenRun Pro are equipped with a dual noise-canceling microphone for crystal-clear calls on both ends.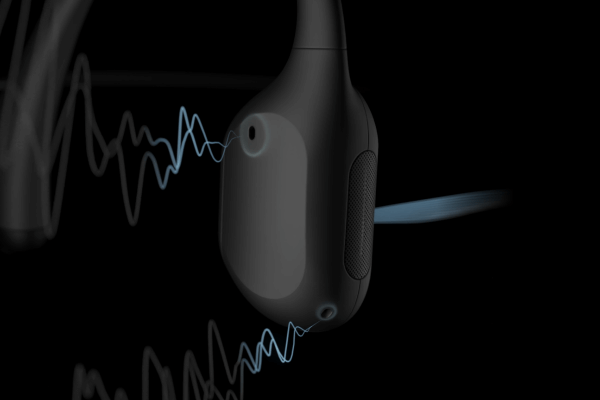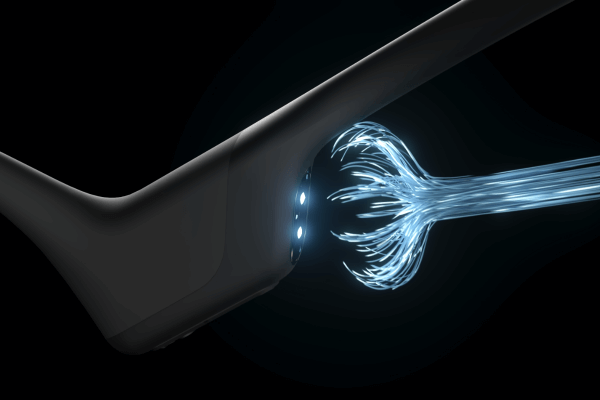 Quick Charge
A 5-minute quick charge gives you 1.5 hours of listening time so you can get on-the-go fast.
Signature Shokz Open-Ear
Features: Safety
Crush your training goals and stay aware of traffic, pedestrians, cyclists, and more with OpenRun Pro. Enjoy peace of mind while you cycle, run, and take on any challenge., potentionally reduce the traffic accident when you running on the road.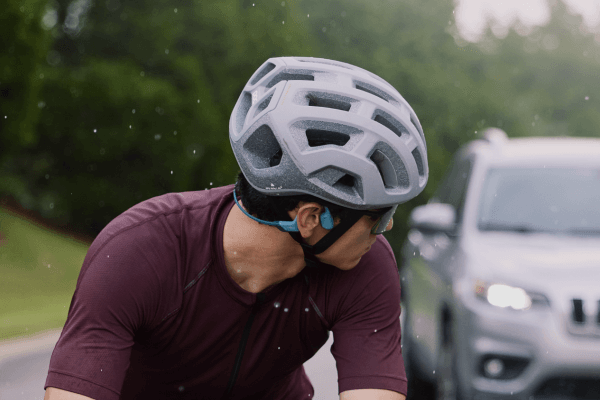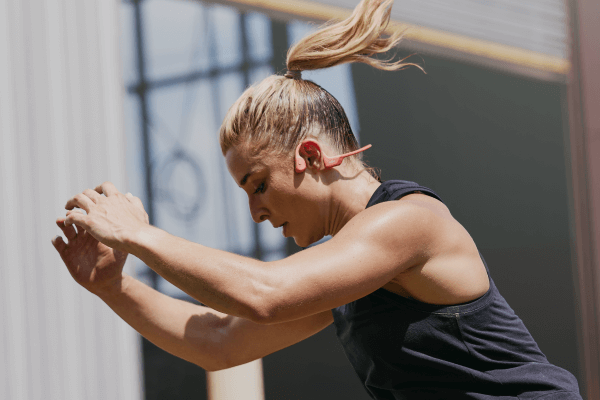 Signature Shokz Open-Ear
Features: Secure Fit
A wraparound titanium frame ensures a secure fit that will stay in place during any workout, run, or competition.