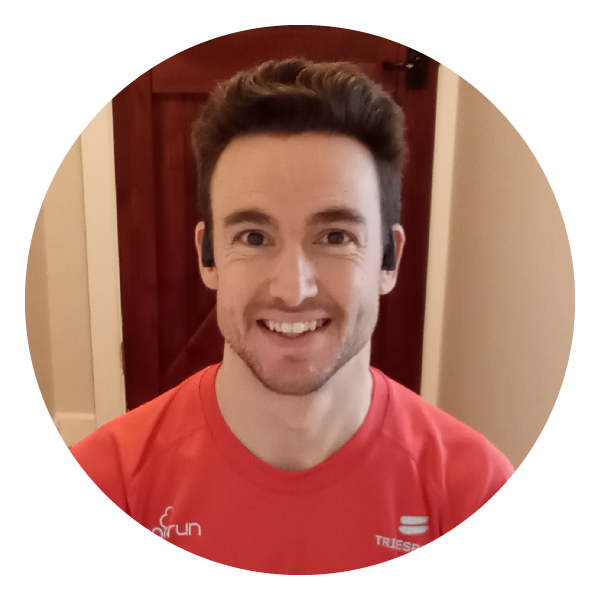 MY PASSION FOR MUSIC LED ME TO BEING A DJ.
I have always had a passion for dance music from an early age and remember listening to some of the early 90's classics whilst at Primary School, and throughout high school I could be found always listening to my walkman or discman.
When I was 19 I invested in my own DJ equipment and enjoyed mixing as a hobby throughout Uni. It grew, and eventually I found myself playing at venues across the City.
In 2011 I got my biggest break, providing a number of warm-up parties for the enormously recognisable Ministry of Sound and subsequently landed my own weekly residency at a bar closer to home.
For me, DJ'ing is a passion. I use it for relaxing my mind but also as a way to have motivation to get going.
DJ'ing helped me get going in a way I didn't think was possible....
In 2012 I was so inspired by the success of Team GB at the London Olympics that I decided to contact my local athletics club, and go along for a couple of sessions. I went for those sessions, and stayed. Running became another passion of mine.
In 2014, I bravely stepped up to try for a volunteer position for a parkrun, and together with the local community saw its inaugural event take place. We actually ended up winning an award for it as well which was quite incredible.
The progression I had in running and the activity of volunteering led me to qualify as an England Athletics Leader in Running Fitness and set up my own running group, "RTW runners", a group which caters for people of all ages and abilities.
I gained further qualifications in the form of Coach in Running Fitness, Gym Instructor and Personal Trainer and later that year I launched my own Running Coaching and Personal Training business, "Plega Fit" whilst still working on a part-time basis in my existing job which I continue to do to this day.
There's a connection between running and DJ'ing that I discovered - both allow you to express yourself completely. I can run through feelings when things are good or bad, and I can DJ through feelings when things are good and bad. Both are tools that have helped my self expression.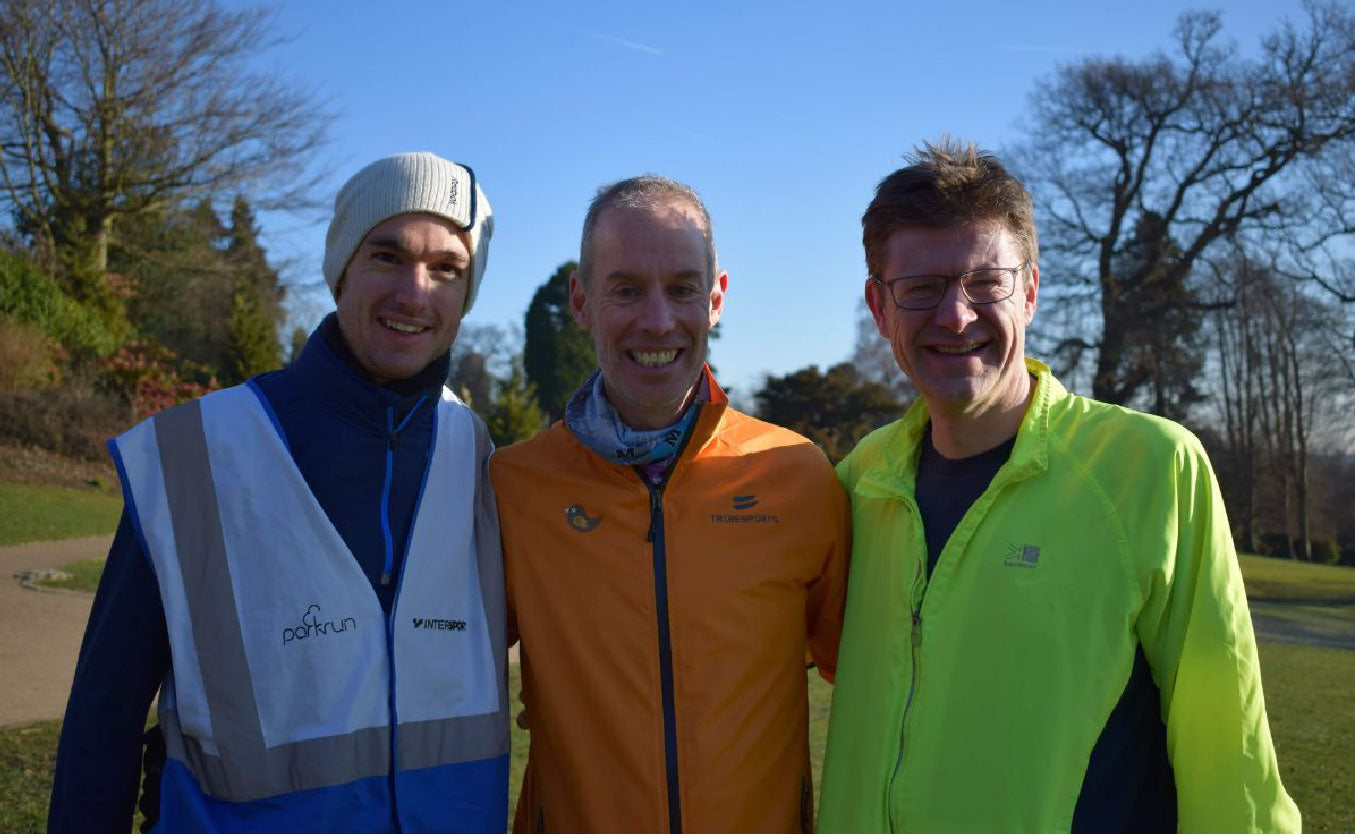 MUSIC FUELS MY SPORT AND MY LIFE.
Music hasn't left me. There's always been a soundtrack to my life no matter whether I'm a runner or a DJ. When I have a stressful day I can go out and run a hard session; or, play some music with a faster tempo! Conversely, if I wake up after a good rest and feel relaxed, I may choose to go out for a gentle, conversational paced run or play more downbeat, relaxing music. There's music to suit every situation in life.
My listening experience these days is provided by my MP3 player and a pair of Aftershokz Trekz Titanium, which I wear on all of my solo runs.
I've left some of my favourite tracks below which I have collected over the years and I do not get tired of hearing them wherever I run.
For big tunes: Steve Angello - "Knas", Avicii - "Street Dancer" and Basto - "Gregory's Theme". They each have a diverse range across the audio spectrum, with strong bass, mid-range and high end frequency which is produced exceptionally well through the Aftershokz headphones!
For something more relaxing: I highly recommend the "Pete Tong with the Heritage Orchestra" series of albums. As a huge fan of classic dance music these albums really resonate with me and all of the tracks are world famous, so they will be easily recognisable by even the occasional music listener.
As a sports brand of headphones, I would say that as athletes, motivation is a huge part of performance and therefore, music can have a massive impact on the outcome of your training session or race.
Throughout this progression from DJ'ing to running, music has played a key part in my motivation, relationships with others and as a way to express myself in a creative way. I'm sure that you can relate and I would love for you to share your story with me and the ShokzSquad community!