"Fear is a choice, but it isn't one you have to choose. I had to keep making decisions to keep moving forward. I am moving. I am living." - Jemima Cooper
Watch Jemima's remarkable story on how she went from being an elite classical ballerina to a competitive triathlete.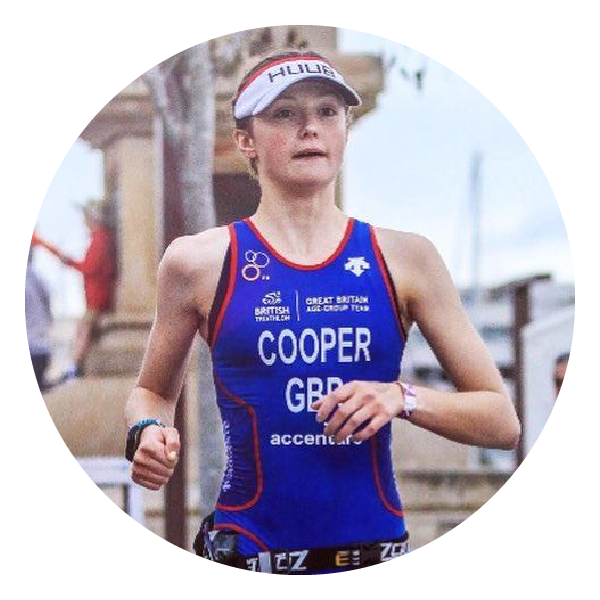 Becoming a world class classical ballerina and dancing on the international stage was how Jemima thought her story would go.
A debilitating illness changed this all and set her on a new path towards triathlon.
"Without ballet, I felt like I was no one. My identity was gone. My story was gone. But I'm a fighter. I decided to shake things up. I had to change."
Although she didn't own a bike and water terrified her, she chose the challenge of triathlon to be part of her story and set out to conquer the obstacles that inevitably came with it, includ- ing learning to swim in open water and becoming familiar at riding a bike.
"Life is about the decisions that keep us moving forward. These are what define us, not the set backs."
Watch how Jemima's decisions kept her moving forward as she tells her powerful story.
You may also like:
HOW DOES BONE CONDUCTION WORK?




Find out more about the AfterShokz range of bone conduction headphones, including how do they work and how they benefit you.





BIG "INVENTOR": BEETHOVEN




How did Beethoven become an inventor? Read more about how his discovery influenced the discovery of bone conduction technology, and in turn, the Aftershokz range of headphones.





【STORY】THE RISE OF AN OLYMPIAN BORN INTO ATHLETIC ROYALTY




Eilish was the driving force behind her running career from the moment she stepped onto the track as a child. Her story is an inspirational one, reaching the London Olympics in spite of a career-ending injury and continu- ing to push through no matter what was happening.