2021 is approaching fast!
We appreciate all of our customers and look forward to seeing you all again this upcoming season.
We are very happy to share with you some of the things that AfterShokz is proud of in 2020.
PRODUCTS
In 2020, we released two products, OPENMOVE and OPENCOMM.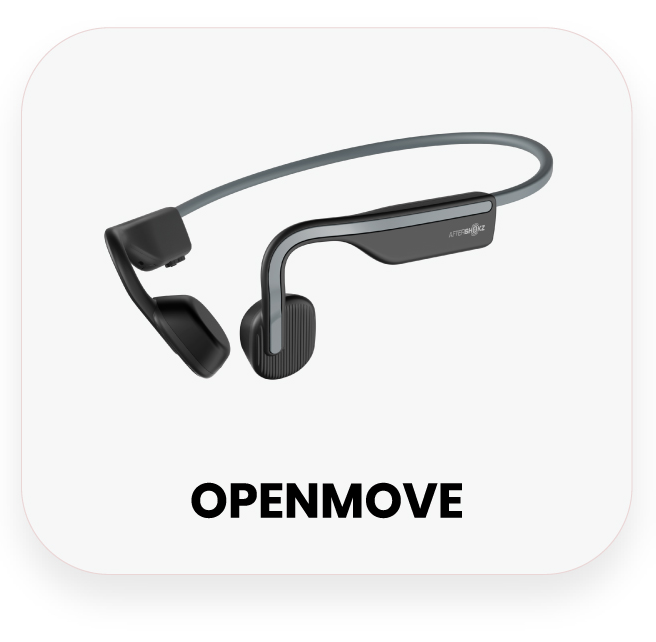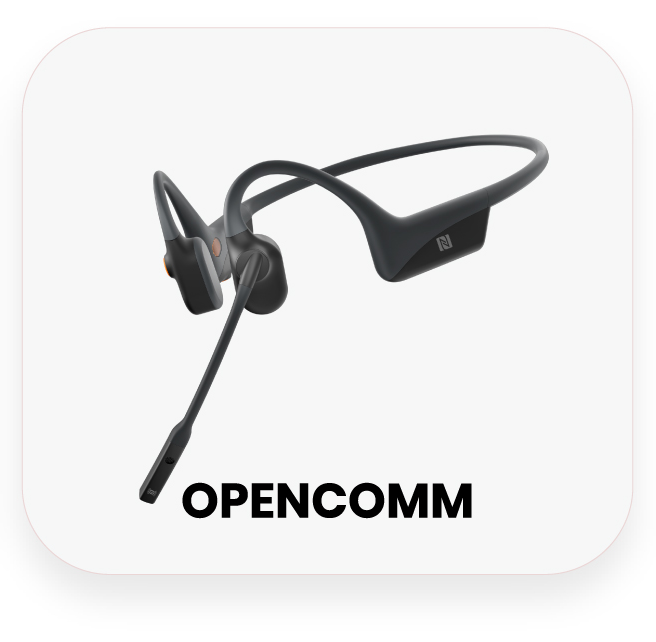 AfterShokz explored the possibilities of bone conduction,
allowing bone conduction to be used in
more areas of our lives.

With up to
683
patent applications, be ready for the mind-blowing bone conduction headphones next year!

We've expanded our market up to
55
countries, you can now purchase easily from big channels like Costco / Bestbuy / Mediamarkt / QVC, etc.

Our customer review rating has now hit
4.7
on Amazon

We established new official websites in
Germany and Netherland
.

We sold nearly
2M
products.
AfterShokz hopes to bring you
more convenient sales services.
MEDIA
AfterShokz products are endorsed by Forbes, The Guardian and many other global media in 2020.

"The Aftershokz headset is a breath of fresh air and keeps ears cool and hearing sharp."

"This is great from a safety perspective and comes with surprisingly little compromise on sound quality, which is excellent."

"AfterShokz headphones are comfortable to wear for several hours at a time, including with wraparound sunglasses."

"The Aftershokz headphoneare the best bone conduction sports headphones you can buy right now."
We are looking forward to another successful year in 2021!

Hope that we can still accompany each other to grow together in the future.