"Being a triathlete is like nothing else… I'm outside and amongst nature everyday when I train. For me, this is a life that I dreamed of living."
24 year old Leo Bergere is rapidly becoming one of France's most exciting triathlon prospects. With a top ten World Triathlon series ranking, Leo is a serious contender for the Tokyo Summer Olympics. He draws upon his unique upbringing from the jungles of New Caledonia to further his training day by day and uses AfterShokz to help him stay competitive - watch his story here.
(This video was filmed pre Covid-19)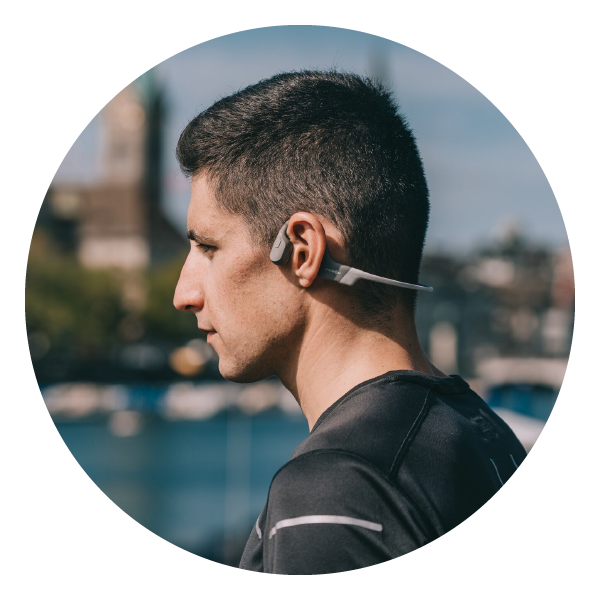 When I was growing up, I was able to use nature as one big playground. Everyday I was outside exploring. I think when you're a child you want to know everything about the world and discover all that it has to offer...
My family and I moved to New Caledonia when I was seven and that's an integral part of who I am today. In New Caledonia life was different to France, the roots in society are focussed on different things.
They focus on their people.
They focus on their connection with nature.
Life was a little less complicated.
It wasn't unusual for me to be away from my parents for two or three days at a time, and that was fine, because my parents knew I was with my larger family. We lived amongst a tribe and I was cared for by elders within this bigger family. For a child, it was pure magic.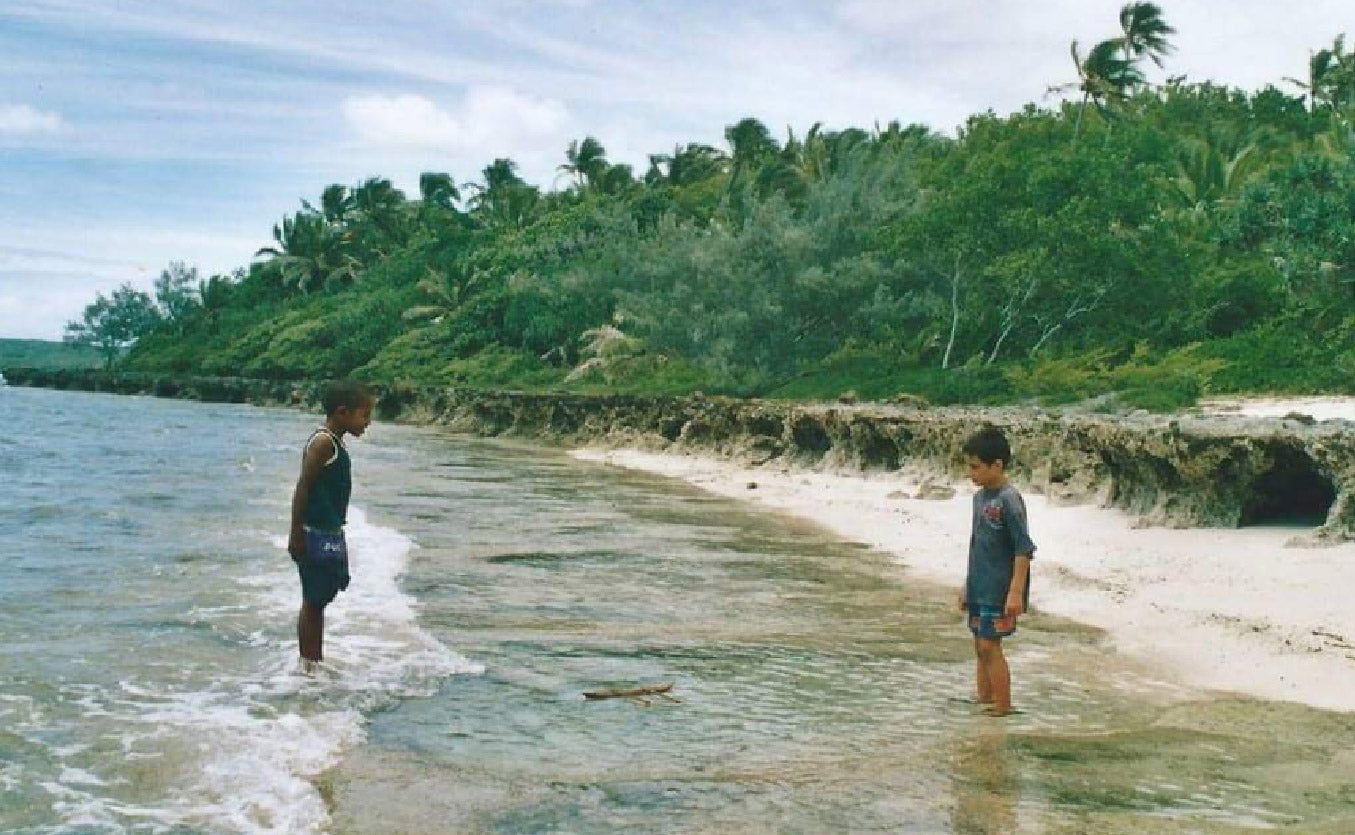 We eventually had to return to France and return to reality but those experiences stayed with me and shaped who I am. I knew how to be independent, how to be strong and I'd developed a lifelong love of being outside.
I'd always been active and played sports so I entered into gymnastics, a discipline that required immense mental strength and determination. These skills carried me into elite triathlon when I started running, at first for pure enjoyment, but then for the challenge. I entered into a triathlon and immediately became hooked.
I was pushing myself each time to be better, stronger, faster... and triathlon set the biggest and hardest challenge for me.
I knew I had to commit entirely if I wanted to reach the top. I was already training incredibly long hours and fitting this in around school. I decided to leave the comforts of my family and home to spend time in a sport training facility when I was fifteen.
Leaving home was hard, but I could see that I was improving in every aspect. I was swimming better, running faster - this was a huge motivation as I knew all the effort was paying off. Since I was a child I have known that I can be independent and strong on my own.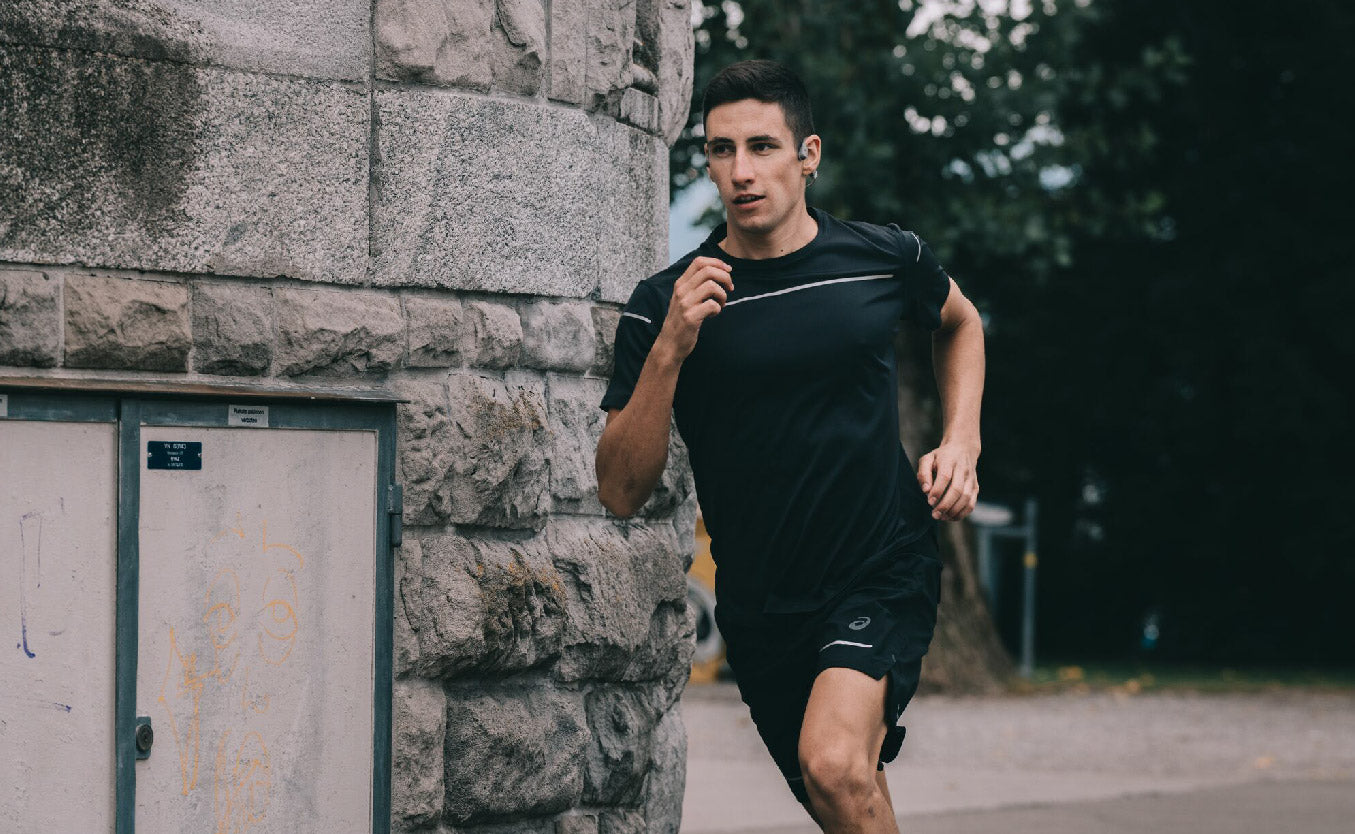 Being a triathlete is like nothing else…
There are times when the landscapes you see are purely for your eyes only and it is only you who is there to enjoy them. You have to have a certain strength in being able to be alone and to motivate yourself.
When I am on my bike I am sometimes the only person on the road. When I swim in the middle of the lake, I can look around me and see not a single person. When I run in the forest by myself I feel free.
It takes me back to being a child and living with the tribe on the land.
I get to be outside and in amongst nature everyday.
When the bad days come I remember these good days. Sometimes it's wet, and cold, and you're tired and have to keep pushing forward. You have to remind yourself why you are doing this sport. Music and sound motivates me when I train, and helps me unwind at the end of it.
AfterShokz delivers that sound in a way that doesn't interrupt my solidarity. It's the voice that doesn't block the sound of nature, and the voice I want alongside me as I fight towards the Tokyo Olympics everyday.
How do you like this story? Share it on Facebook, Instagram, and Youtube!
Check out the sports headphone: Aeropex in the video.