Do you remember a while ago, I reviewed the AfterShokz Air, because they blew my mind a little bit? The whole letting you listen to music whilst also staying safe thing was a massive game changer for me, especially on the bike, where I didn't actually listen to music until AfterShokz came along.Well, they've dropped their latest set of headphones, the Aeropex, and I am stoked. I got my hands on them last week, and so far, they have seriously stepped up to the mark. I was already impressed by the Air, to be honest, so I was curious to see what further improvements AfterShokz had been able to make!On getting them out of the box, I noticed they were even smaller and lighter than the Air, with a new charging port. This is because they've stepped up the waterproofing to IP67, so even a tropical storm won't phase these bad boys.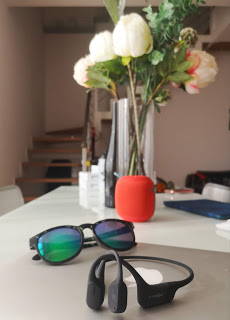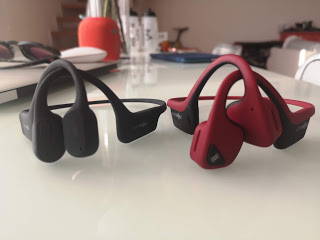 The new Aeropex on the left, versus the Air on the righ
They also come with an upgradhttps://gem-3910432.neted carry case, which is satisfyingly weighty, and clicks shut smoothly with magnetic fastening. A small detail maybe, but necessary, when you are as ditsy as me, and don't want to be misplacing these tiny earphones that feel all but weightless when in use.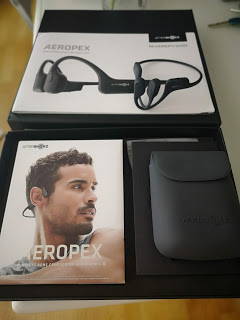 The Aeropex with its carry case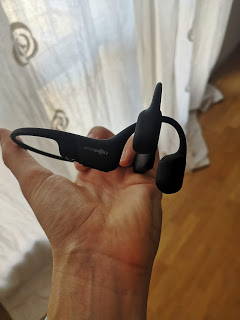 The biggest difference for me is the vibration reduction, and the corresponding sound quality improvement. AfterShokz have shifted the angle of vibrations so that you barely feel them when you're wearing them. Vibrations were noticeable previously with the Air, if I had it on max volume, whereas now, they're not.
The bass range is now also great. I don't know about you, but you can tell how hard my training is going to be based on the playlist I'm locking in to. More often than not though, it's full of beats aimed to help me push through the pain to make my gains! So getting a more immersive experience is ideal for me, for when the workouts get tough.
As always, the nature of bone conduction does mean you hear what's going on around you - for better and for worse. They'll be an investment, too. Cutting edge tech like this doesn't come cheap, and AfterShokz doesn't skimp on quality. At the moment they retail at around £149.95 (you can buy them here). 
But in summary, as far as sports headphones are concerned, the Aeropex are a real treat. Lighter, better quality sound, and fewer vibrations, they've already become an essential addition to my arsenal, and I can't wait to get stuck in with them!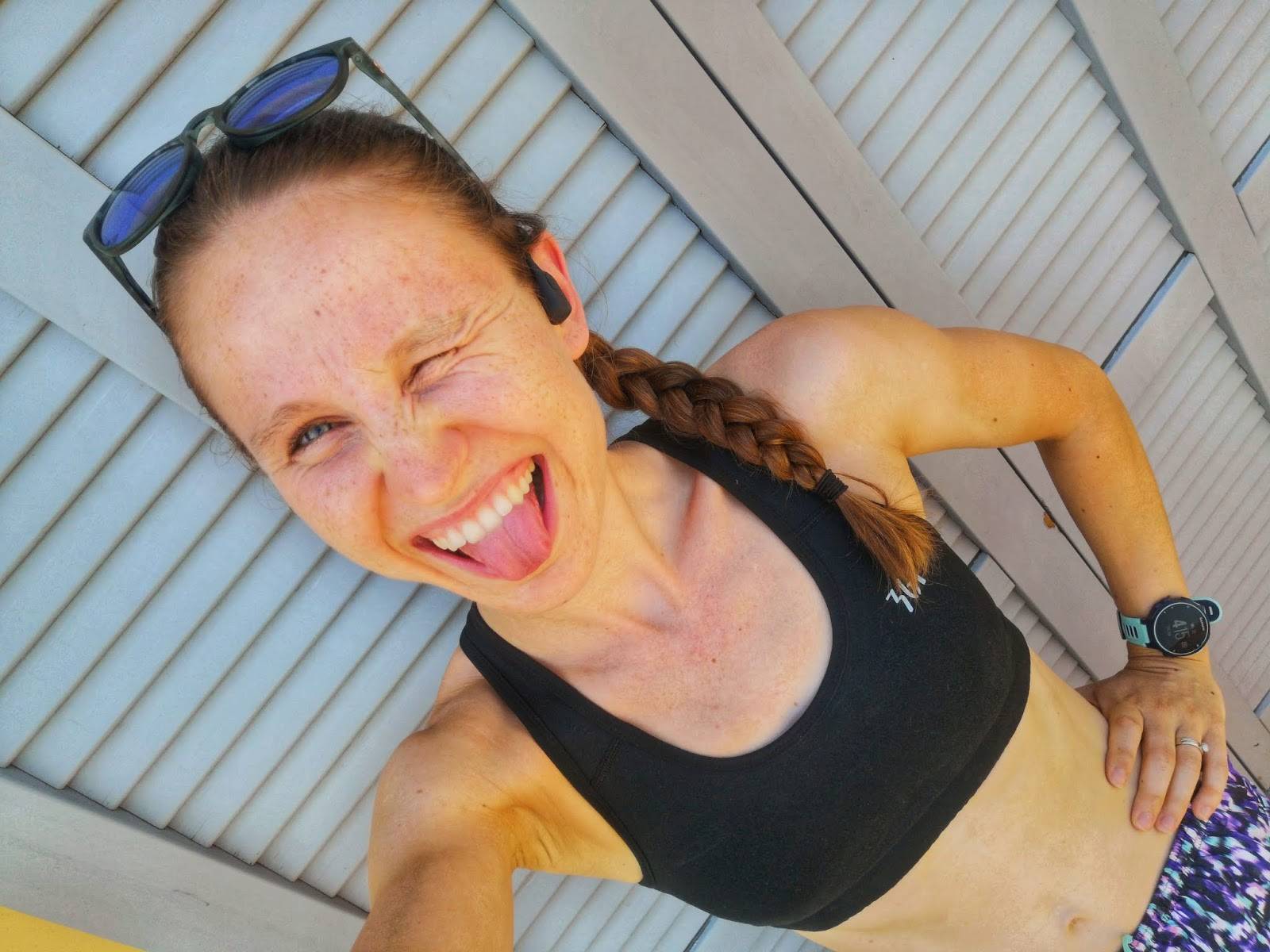 *Ad: I have an on-going relationship with AfterShokz, but all opinions are my own!*