Wired versus wireless headphones - it's an ongoing debate - but we are ready to put the question to bed once and for all by looking at the many advantages of AfterShokz wireless headphones.
It's time to cut the cord.
Users are still questioning whether wired headphones provide better sound quality than wireless. But, with the latest advancements in wireless technology, sound quality in wireless headphones has rapidly improved in recent years. Bluetooth headphone sales worldwide jumped from 116 million units sold to a whopping 140 million units in just three years, proving that as a global population we are looking to "de-cable" from our headphones.
A quick search will garner thousands of results listing out the infinite pros and cons of wireless and non-wireless headphones. It's a minefield of information so we're breaking down some of the key points here.
WIRED VS WIRELESS HEADPHONES
The first wired headphones launched into the market back in 1910 and some still users still see these as the more dependable choice for audio quality, even though it is now mainly only used in older devices. When there's a wired connection, with a physical cable to plug in there's less chance for connectivity issues and a perceived benefit to sound quality.
Sound quality is perceived to be better because there is a lack of interference and lag. People get nervous about "cutting the cord" between their device and their ears because the sole reliance is then on the Bluetooth connectivity to transmit music and sound.
However, wired headphones come with their limitations and increasingly devices such as iPhone no longer have a headphone port. Using wired headphones you have to be happy to be sat at your desk or always in close proximity to your device which isn't practical for everyone.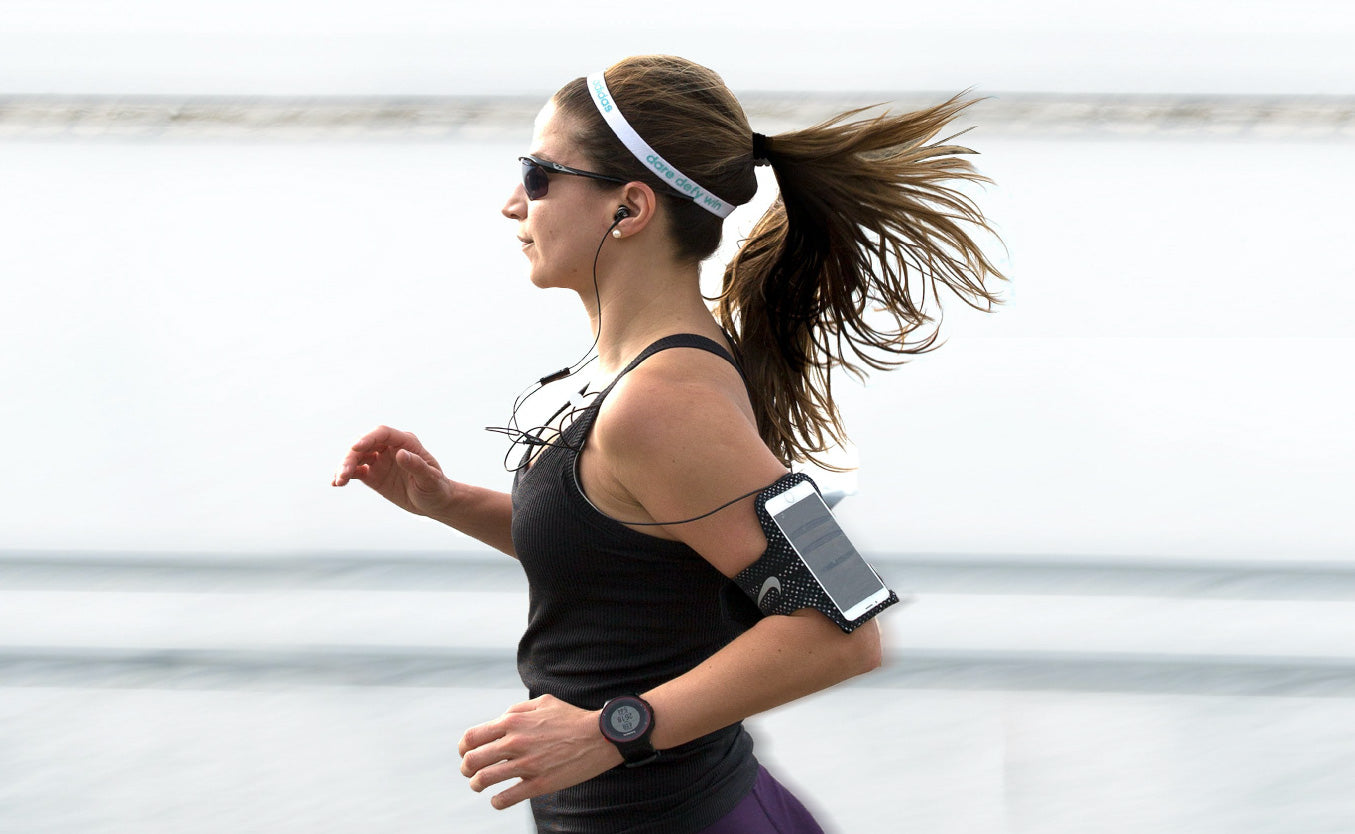 WIRED HEADPHONES PROS:
Sound quality. With no interference and a direct line between device and ears, the sound on wired headphones can be slightly higher quality but Bluetooth technology is rapidly catching up.
Most devices share the same cable jack which means a cable can be used across multiple devices - as long as they have a cable jack.
Wired headphones are generally a more affordable option because wireless technology is more expensive to manufacture.
WIRED HEADPHONES CONS:
Crippling lack of freedom with a user being shackled to their device.
Unable to move long distances from the device.
Compatibility with smart devices is on a sharp decline. Many don't have the 3.5mm cable jack any more, meaning you can only use wireless headphones.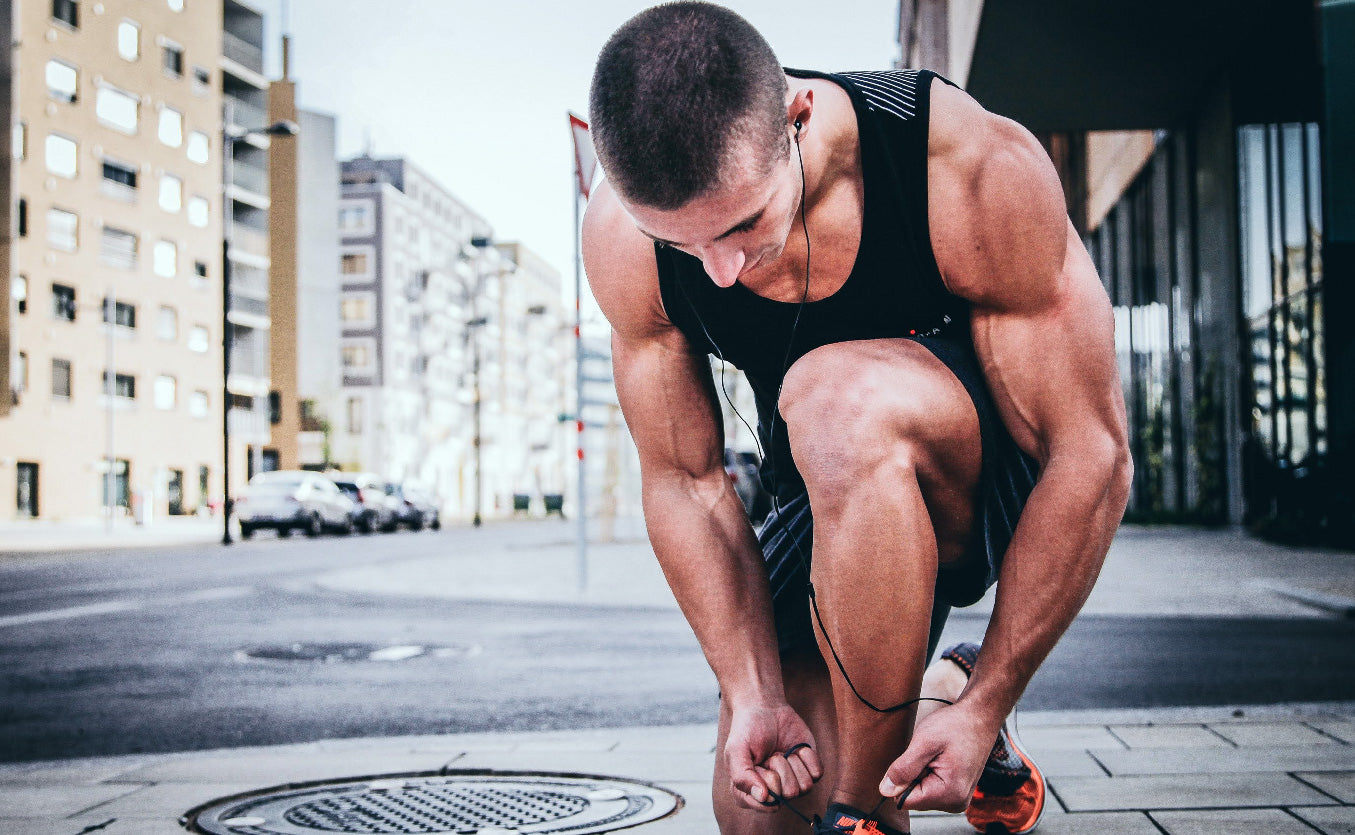 WIRELESS HEADPHONES
Wireless headphones usually use Bluetooth to connect to a smartphone, laptop or portable music player. From earbuds that sit in your ear to over-ear headphones there are many different styles but AfterShokz's open-ear headphones is unique in allowing music to be heard via cutting edge bone conduction technology and still let the sound of your surroundings in as well. But be mind, some of the headphones are wireless, but not really Bluetooth headphones. For example, AfterShokz Swim swimming headphones is an MP3 player with no Bluetooth connection. For more info, check our blog AfterShokz Aeropex vs. Swim.
Wireless headphones open up a world of opportunity for runners, cyclists, and even swimmers with complete waterproof headsets like the AfterShokz Swim. With wireless headphones you can freely walk between the office, kitchen, sofa, and garden without missing a word from the podcast or song you were listening to.
Any qualms about Bluetooth reliability and connectivity can be quashed as technology continues to improve at lightning speed in the latest versions of Bluetooth. Nowadays, it's standard for almost all devices to have Bluetooth and Bluetooth's ability to handle data-heavy files is continuing to improve.
WIRELESS HEADPHONES PROS:
Completely portable and cable-free experience. Perfect for those who enjoy the freedom of movement whether this is in the home, office, or during sports and leisure activities.
AfterShokz bone conduction headphones allow open ear listening so runners and cyclists can be aware of their surroundings while still listening to music and podcasts.
Convenience. Bluetooth technology generally allows for a considerable distance between user and device, and any smartphone can be paired with wireless headphones.
Increasingly better sound quality delivered through advances in technology.
WIRELESS HEADPHONES CONS:
The price point is typically higher than wired headphones given the number of features and technology that is needed to create a wireless headset
The necessity to charge the batteries. However, battery life on wireless headphones is continuously improving. AfterShokz Aeropex boasts an enormous 8-hour battery life: enough battery life for the busiest work day or your longest endurance training session.
It's time to cut the cord. We believe in wireless at AfterShokz and currently don't offer any wired bone conduction headphones.
But find out which of our AfterShokz bone conduction wireless headphones will suit your lifestyle best here and free yourself from the cable!
NEXT POST: