How will a day be spent with OpenFit?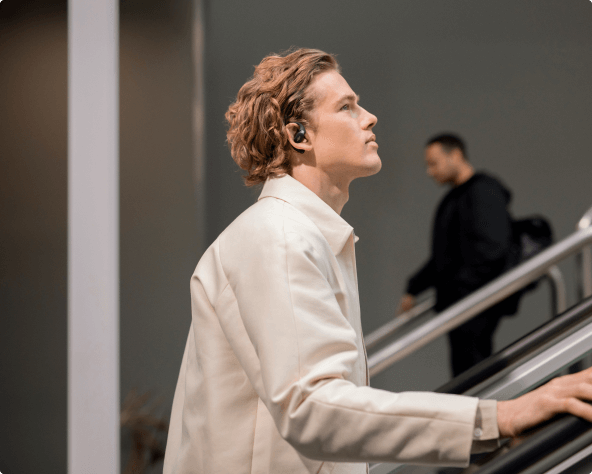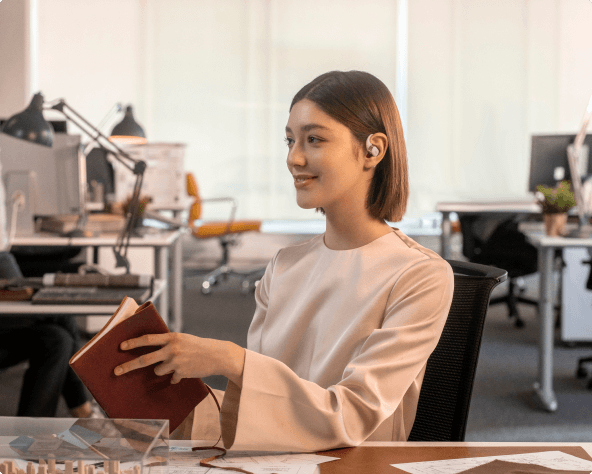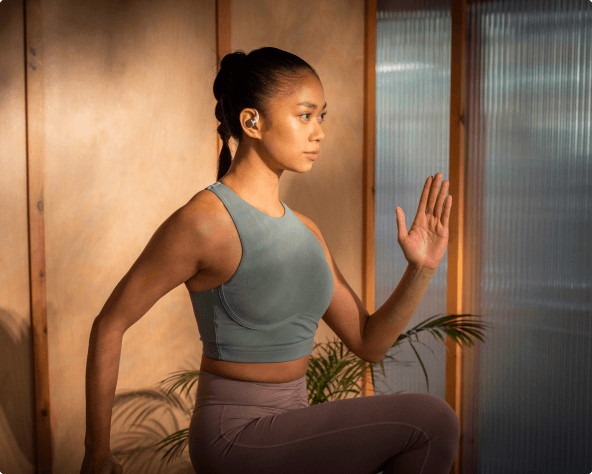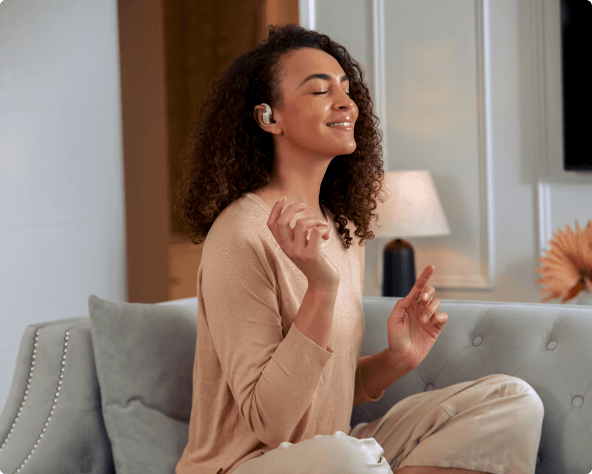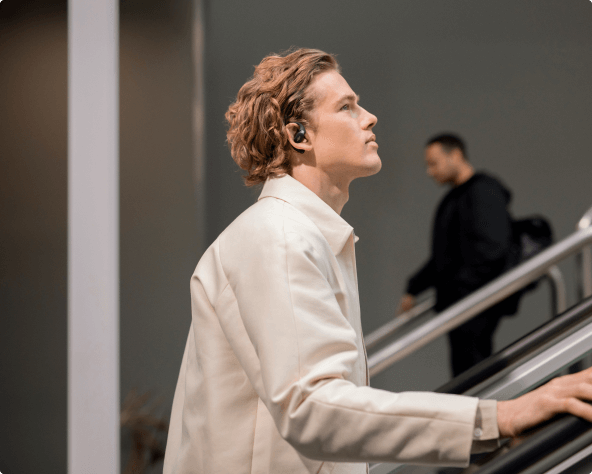 09:00 AM
The time on the way to work can also become so pleasant
Every Sound, Uncovered
Our new product continues the Shokz Open-Ear concept with a compact earbud design.

OpenFit is built around the ear, leaving the inner ear open to keep you engaged with the world.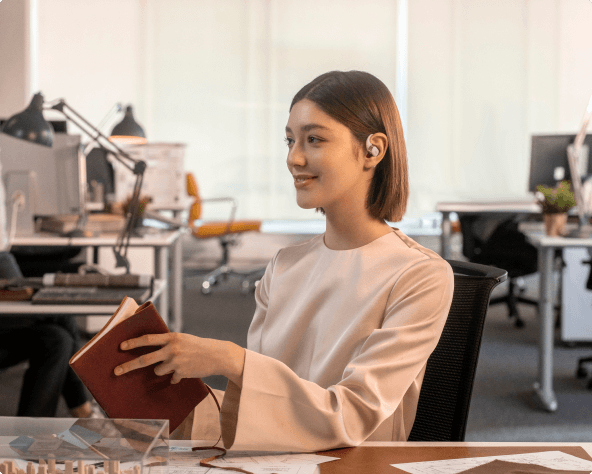 11:00 AM
Work in a long time can be also in comfort
Feel Nothing but Comfort
The cushioned core is engineered with a dual-layered liquid silicone that gives a pliable fit for every ear shape while avoiding discomfort from even extended wear.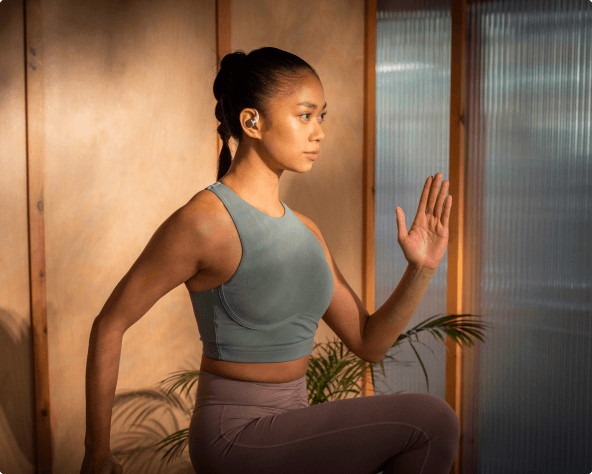 17:00 PM
Stretch your body freely, control your mind without limit
Made for a Secure Fit
The ergonomic and flexible ear hook perfectly wraps around different curves of ears, providing a soft and secure grip. Feel free to walk, run, and even jump, and OpenFit stays in place.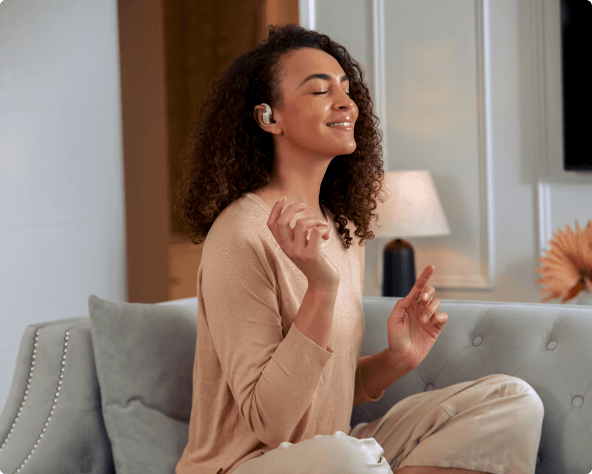 20:00 PM
Let go of the tiredness and let the heart beat with the music
A Live Concert Just for You
For a true audio experience, Shokz introduces DirectPitch™, a brand-new audio experience made for OpenFit, our latest product.

The Shokz OpenBass™, a proprietary low-frequency enhancement algorithm carries low-frequency vibrations directly toward your ear without covering it.
Embrace The Future of Sound:
Join as The First Tester!
PROGRAM DETAILS >
TRY NOW >