When headphones were first conceived toward the end of the 19th Century, they were designed to free an individual's hands while using a telepho
A different kind of telephone is still central to the use of contemporary headphones; it's called a cell phone. As technology improves and mobile phones become more abundant, the global headphones market is expected to grow rapidly in the coming years.
If you are one of the people that will drive the growth in the number of headphones that companies will sell in the future, we have gathered some statistics you should know. We will also look at technologies like wireless bone conduction headphones and how they can enhance user safety.
Is It Headphones or Earphones?
Are headphones and earphones the same thing? This is a common question we get when we talk about headphones. So, let's get the question out of the way before we look at more statistics you need to know to be a savvy buyer.
The website that helps readers differentiate between similar subjects, DifferenceBetween.net, defines "Earphones [as] basically the stripped version of the monster-sized headphones." On the other hand, "Headphones are the oversized version of earbuds with superior sound quality."
The difference between headphones and earphones is that the former is bigger and heavier than the latter. Also, headphones cover the outer ear while earphones are placed into the ear. However, the terms headphones and earphones are generally used interchangeably.
The Headphone Market Size
Spurred by the growth in other wireless and mobile technologies such as Bluetooth, laptops, tablets, and mobile phones, the global headphone market has developed rapidly in the last few decades.
A press release distributed by Report Linker, a research and analysis company, provides some statistics showing the headphone market size:
According to the German market and consumer data company, Statista, "Global headphone unit shipments has grown considerably from 2013 to 2020." The same source adds that "In 2019, 445 million headphones were sold worldwide, and there seems to be a positive growth despite the impact of COVID-19 with a 27 percent growth in value."
How Much Can I Expect To Pay for a Set of Headphones?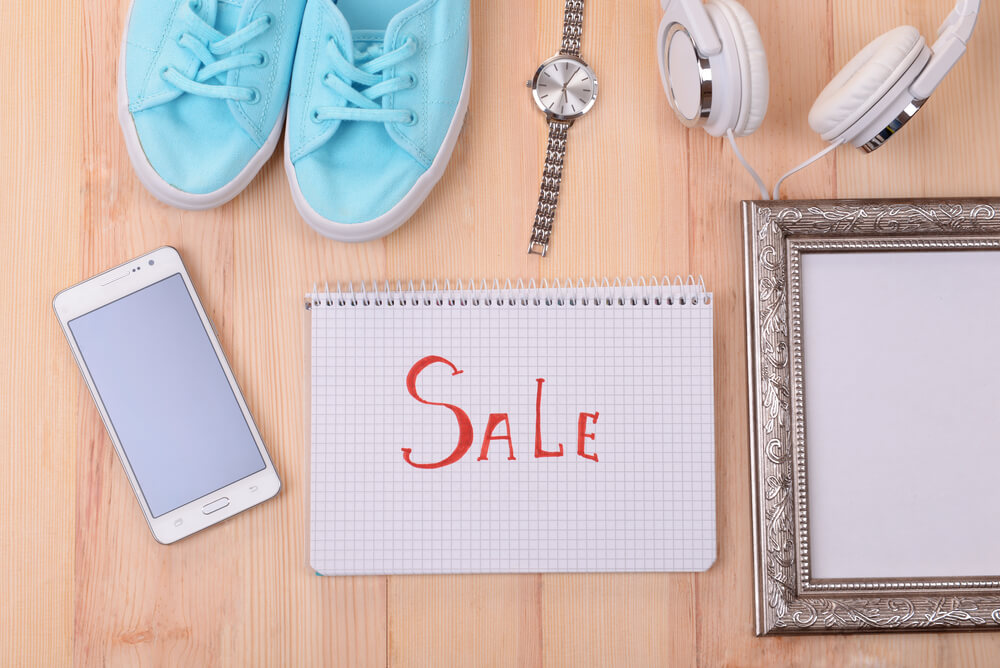 Headphones can cost anything from a few dollars to thousands. For instance, you can get a pair of headphones for as low as $25 and as much as $120,000.
It doesn't look like many people have $120,000 to spend on a pair of headphones, as Grand View Research reports that the "50 to 100 USD segment dominated the market with a share of 39.2% in 2019."
Grand View Research also predicts that "The less than 50 USD segment is anticipated to witness significant growth in terms of volume over the forecast period on account of rising adoption, particularly in the emerging economies, including India, China, Brazil, and the Middle East."
According to the same company, the growth in the less than $50 segment is expected to be spurred by the wide availability of such products in retail outlets and e-commerce stores.
The Wireless Segment Is Pushing Ahead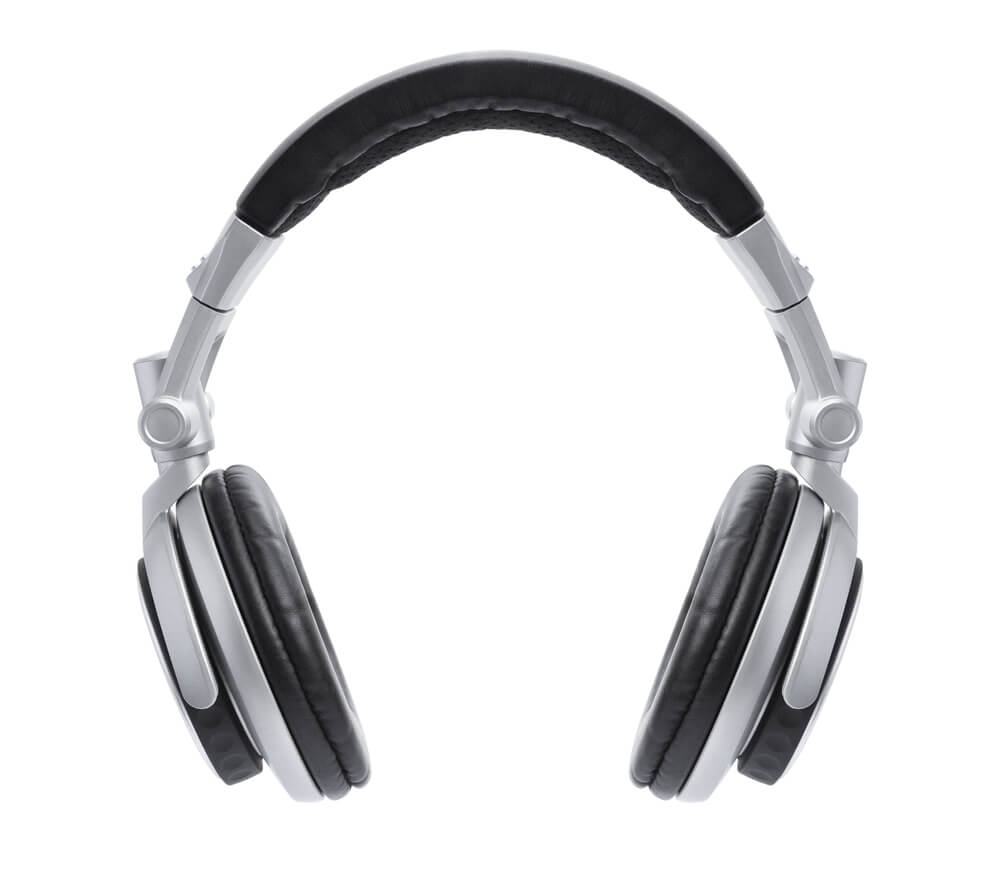 As can be expected, wireless headphones dominate the market. Grand View Research acknowledges this reality by reporting that "the wireless segment dominated the market with a share of 76.2% in 2019."
A press release published by Technavio, a market research company, says that "The wireless headphones market is poised to grow by $8.23 billion during 2020-2024, progressing at a CAGR of almost 8% during the forecast period."
The growth in wireless technologies is the main reason wireless headphones are becoming more common. Grand View Research adds that the "introduction of smart features like voice assistance, gesture recognition, fitness tracking, and wearing detection for play and pause of music is expected to increase the adoption of wireless earphones and headphones."
Average Headphone Ownership
Statista conducted a survey to determine the average ownership of headphones in the US. The results show that 37% of respondents indicated that they owned two pairs of headsets.
In the Statista survey, individuals who said they own a single pair constitute 34%, while those with three to five pairs made up 26%. The lowest segment is the more-than-five-pairs group, making up 3% of the sample.
Why do some people want more than one pair of headphones? In 2017, Statista conducted a survey to answer this question and found out that "46 percent of respondents said that they like different kinds for different occasions."
The other reasons, based on the Statista 2017 survey, are summarized below:
I like to have a pair on hand whenever I need them (39%).
In case one pair breaks (33%).
I have to have one in each bag, so I don't forget them anywhere I go (23%).
I like different styles for different outfits (21%).
I received them as a gift (17%).
Other (3%).
Don't know (1%).
A Reddit user explains that by "having multiple headphones you can exploit their strengths for different situations/genres of music."
Another Reddit user adds, "Up until a few months ago I had seven or eight pairs of headphones, at which point I realized it was getting ridiculous and sold the majority off to condense my collection down to two pairs that I actually use daily."
What Are People Listening To on Headphones?
The same survey conducted by Statista in 2017 provided some insights into what people are listening to on their headphones. As you would expect, 87 percent of respondents in the US said that they use their headphones to listen to music.
The other uses to which respondents put their headphones include:
Watching TV shows and movies (49%)
Listening to the radio (36%)
Listening to audiobooks (28%)
Calling someone (25%)
Working with sound and producing music (9%)
Other (6%)
One segment that the 2017 Statista survey seems to have missed is those who are listening to nothing on their headphones. This is the group that Lindsay Mannering writes about in an article published by the New York Times. She tells the story of individuals who wear headphones to stop people from bothering them, even if nothing is playing.
Understanding Important Headphone Specifications
Let's look at some of the standard headphone specifications you should know when buying a pair:
Sensitivity : In an article published by Cnet.com, Steve Guttenberg explains the concept of sensitivity by saying, "a more sensitive headphone will play louder than a less sensitive one at the same volume setting on your smartphone or headphone amp."
Frequency Response: Measures how well a pair of headphones can produce all frequencies equally. Headphones.com explains this concept by saying, "A 'natural sounding' headphone should be slightly higher in the bass (about 3 or 4 dB) between 40Hz and 500Hz."
Ambient Noise Reduction: Denotes a pair of headphones' ability to reduce the noise you don't want to hear and enhance the sounds you want to listen to.
How Loud Should Headphones Be?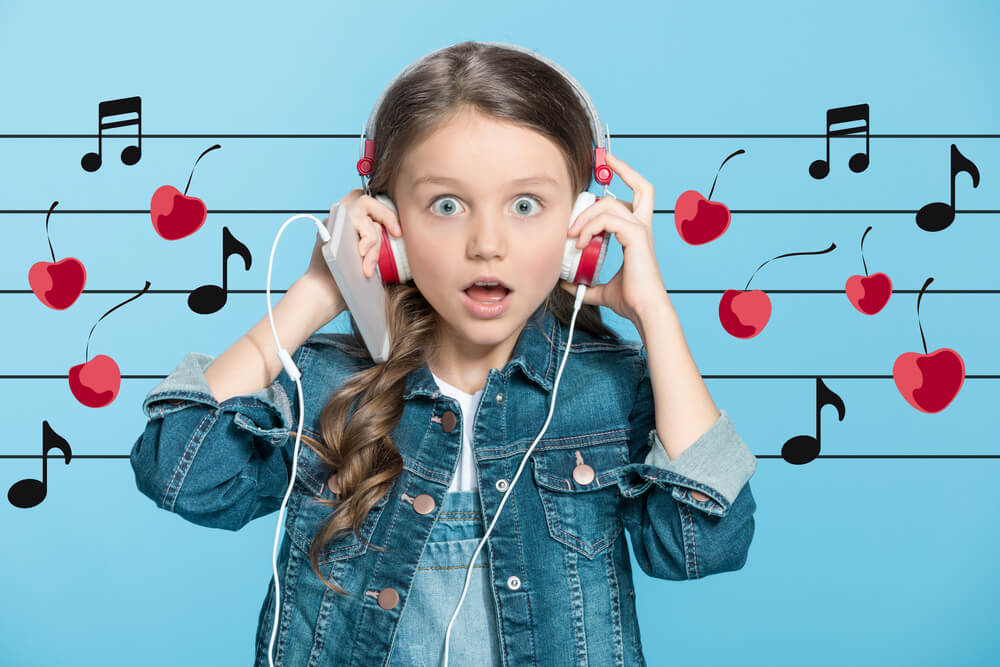 The hearing challenge is huge in America, with an estimated 48 million residents living with hearing problems.
In his article published by Time.com, Markham Heid quotes a clinical professor of otolaryngology who says, "You can certainly hurt your hearing listening to loud music, whether through earbuds or something else."
The UK's National Health Service advises that headphone users should not listen to music at higher than 60% of the maximum volume. The same organization advises that you should "not use earphones or headphones for more than an hour at a time – take a break for at least 5 minutes every hour."
A Promising Future
Technology is slowly dealing with some of the hearing loss challenges associated with the prolonged use of headphones.
For instance, Aftershokz.co.uk designs and manufactures open-ear running headphones, which are "designed to allow you to enjoy your sports to the max while enjoying your own personal soundtrack and remaining open to the world around you."
The open-ear headphones use Bone Conduction Technology. Unlike the traditional headphones that block the ear and do as much as they can to isolate surrounding sounds completely, open-ear headphones allow you to listen to music while still fully aware of your surroundings.
The bone conduction technology bypasses your eardrum and sends vibrational signals straight to the inner ear.
Regarding the future of the headphones industry, Grand View Research identifies some of the factors that will facilitate growth. The research company says that consumers looking for an enhanced audio experience, the growing music industry, advancements in mobile technology, and rising internet proliferation will drive market growth.
Therefore, it is not surprising when ResearchAndMarkets.com predicts that by 2027, the global earphones and headphones market will reach $84.5 billion globally and $6.6 billion in the US.