What you need to know about Shokz
Shokz is the world's leading bone conduction technology manufacturer and innovator, we are known for outstanding developments in wireless open-ear sport headphones.
Shokz has redefined sporting experience, and are exploring more possibilities of bone conduction technology in our life.
As the world's leading bone conduction technology manufacturer and innovator, Shokz goal is always to BE OPEN, aiming to create a SAFE, COMFORTABLE and STABLE hearing experience for you.
With the same philosophy, we are highly regarded by sport organizations and are the official headphone partner of England Athletics/Fédération Française d'Athlétisme/Deutscher Leichtathletik-Verband.
#MyShokz
Tell us your story about how Shokz has redefined your life and sport experience. Let your experience influence more sportsmen and women!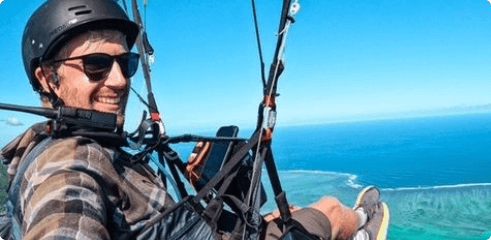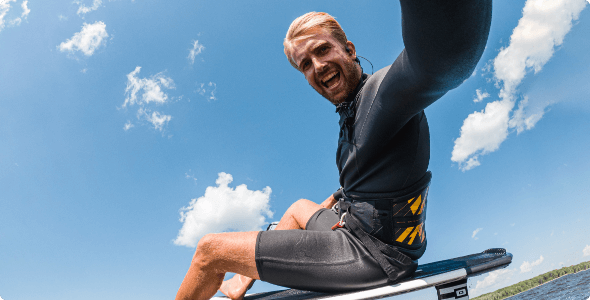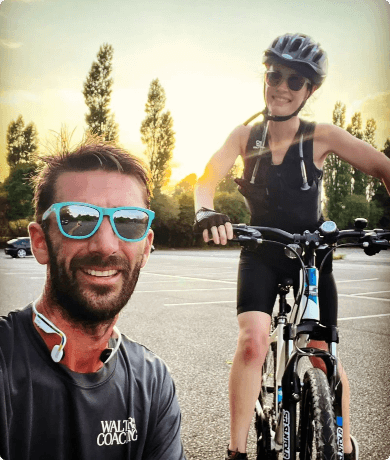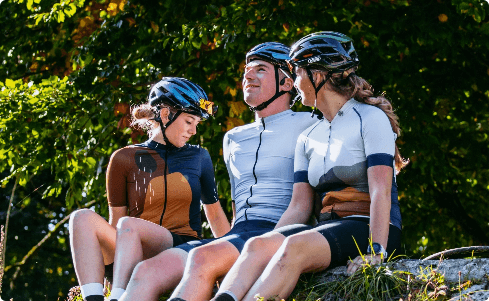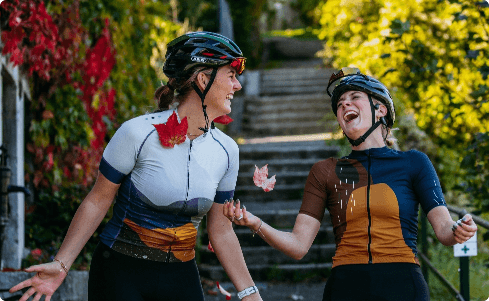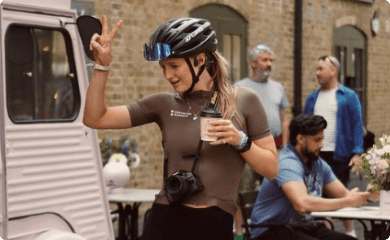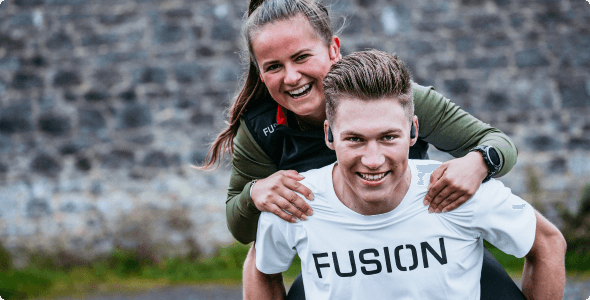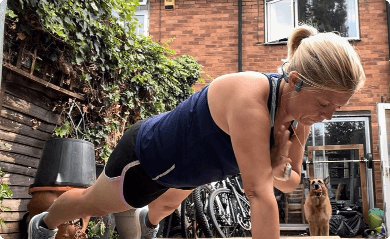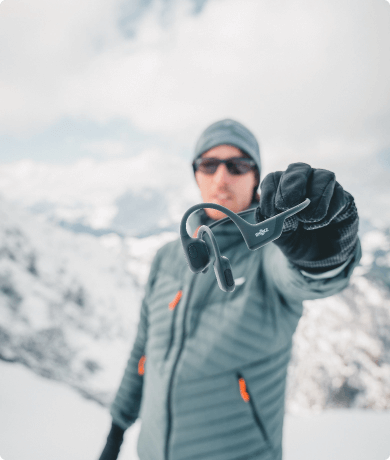 Free Shokz Headphone for Storyteller!
To celebrate Shokz' 11st birthday, We will select 11 outstanding Shokz storytellers and give each of you a Shokz headphone you like for free!

Thank you for celebrating Shokz 11th Birthday with us, we're deeply touched by your story! We hope we can continue to be a part of your sports and life in the future.
Here is the full list of our winners:
h.lef****@****ud.com
graeme*********@****l.com
nc****@****ail.com
disn****@***.com
angeliq****@****ste.net
alex****@****.fr
johanne.ma****@****ail.fr
mathi*********@****l.com
mdick****@****e
m.kle****@****lo.nl
rob****@****com
Grand Chapter
Let's take a look back at a very eventful year for Shokz
December 2021
February 2022
April 2022
May 2022
June 2022
August 2022
September 2022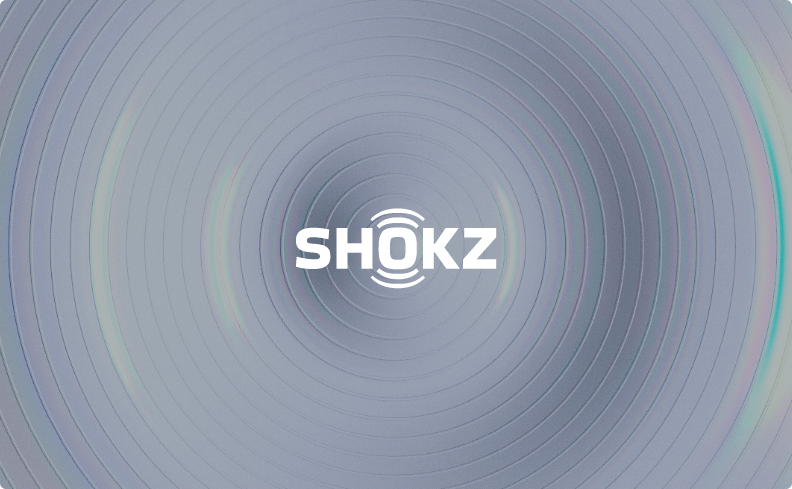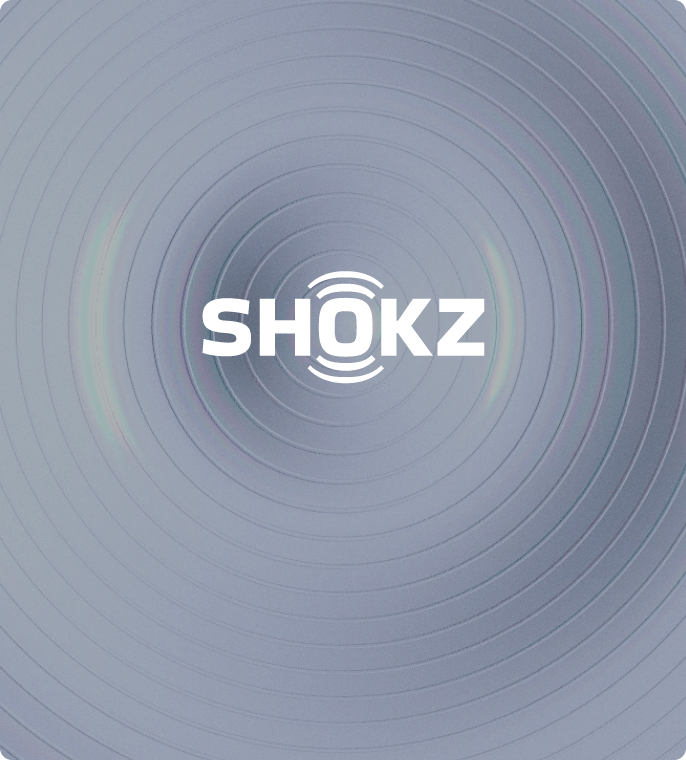 Aftershokz is renamed Shokz
Shorter, snappier, still the same pioneers of bone conduction technology
LEARN MORE >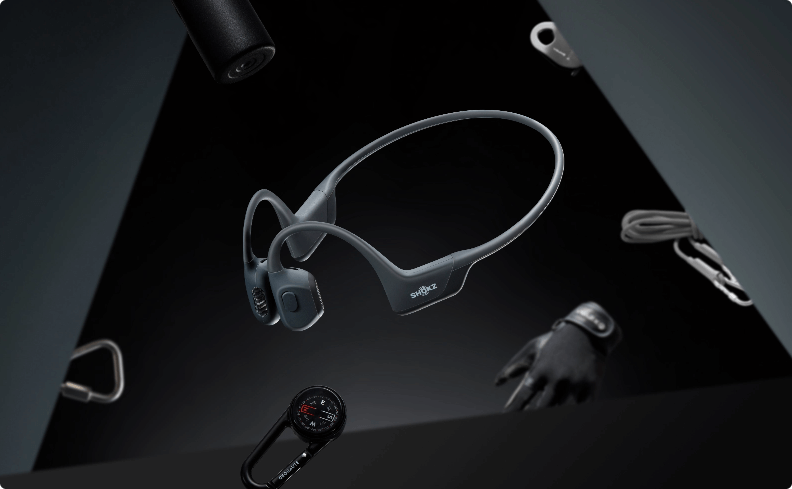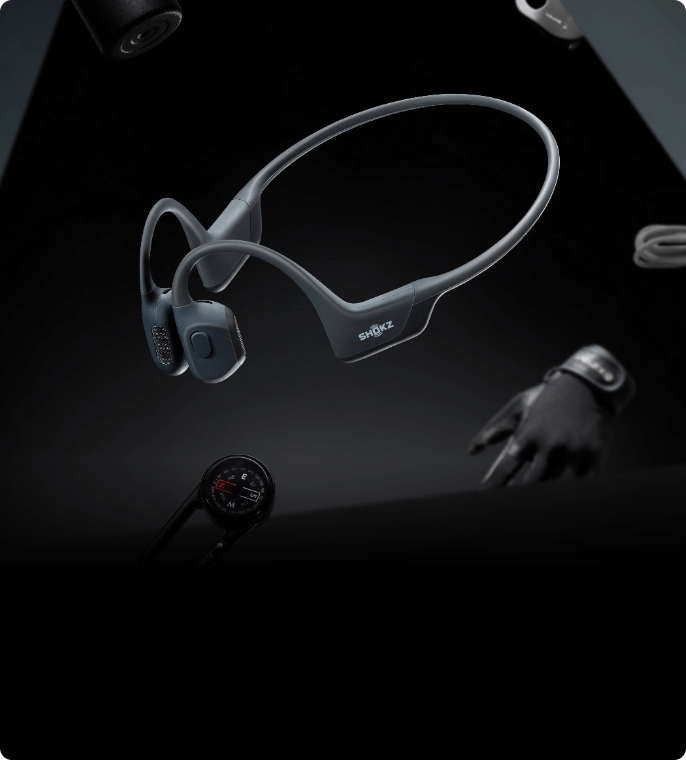 New Product: OpenRun Pro
our most premium sport headphones with unrivaled sound quality
LEARN MORE >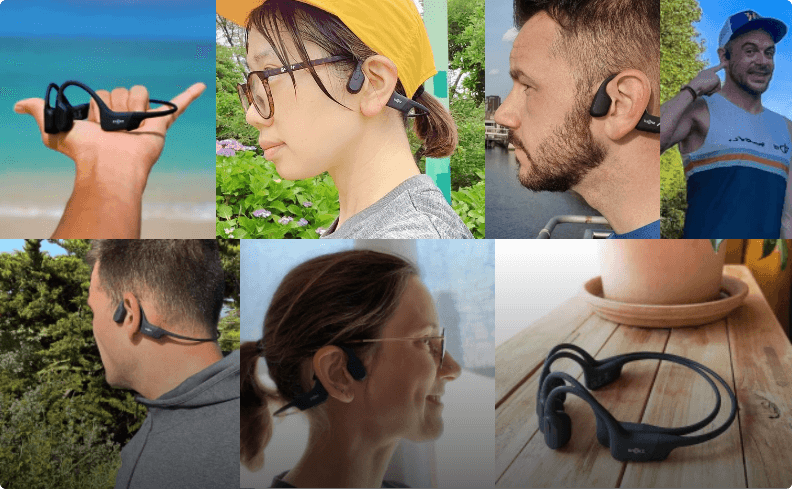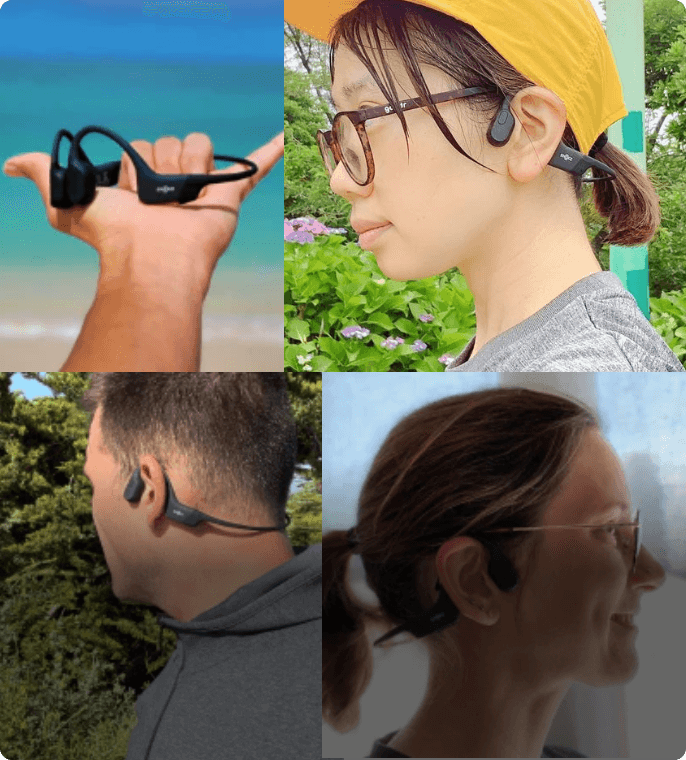 ShokzLab
Sport Headphones Test Program, tell us your experiences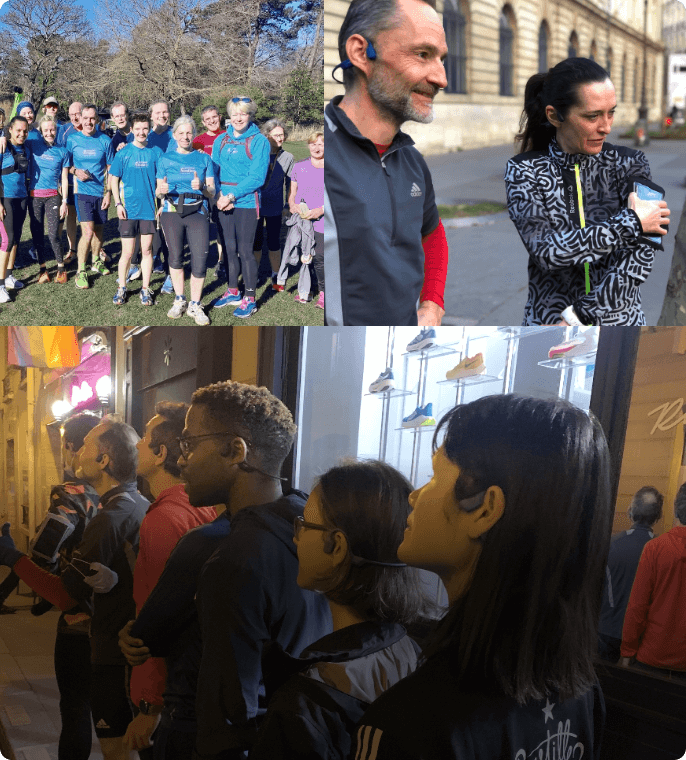 Try Shokz On!
Cooperating with running teams, we asked to hear from sports enthusiasts
LEARN MORE >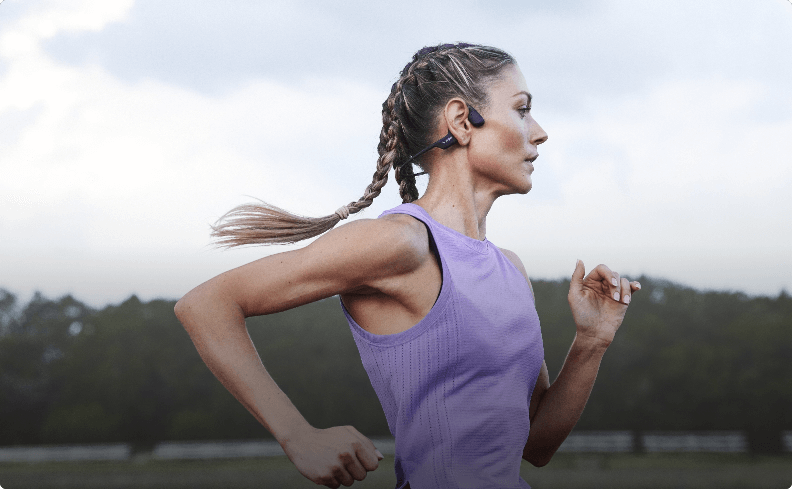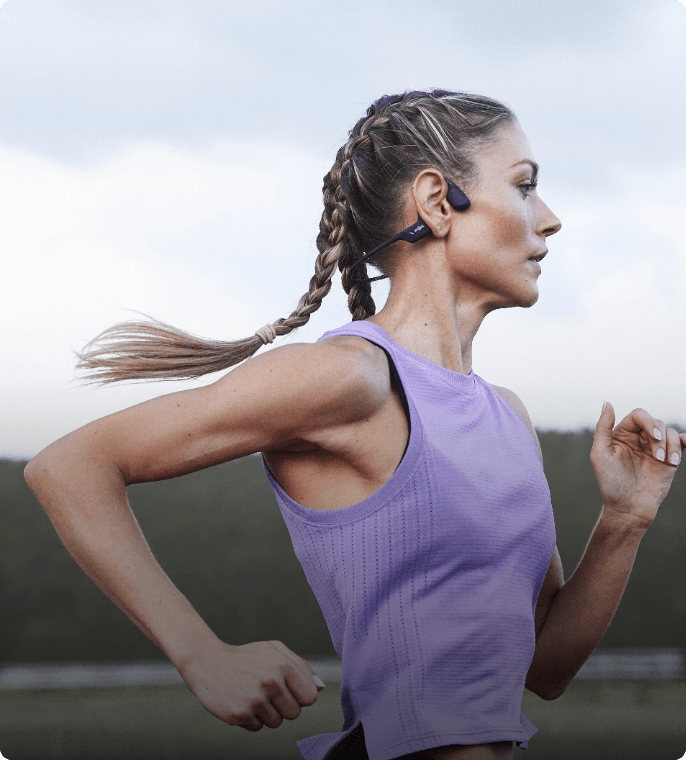 SHOKZ X STRAVA
Join the movement, be open with Shokz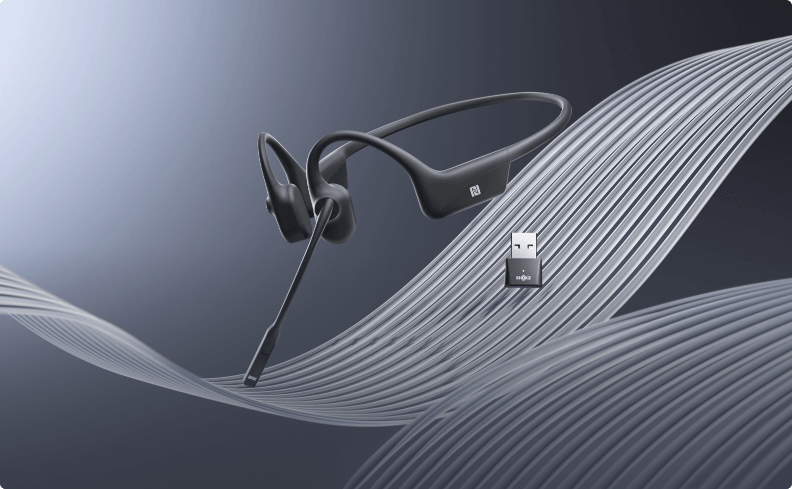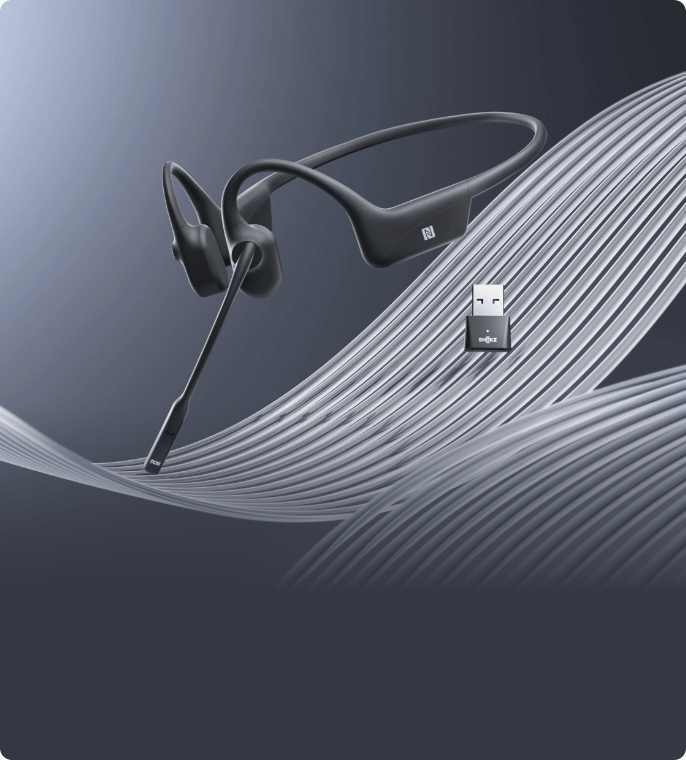 New Product: OpenComm UC
More stable connection, optimize your Work-From-Home & Office Experience
LEARN MORE >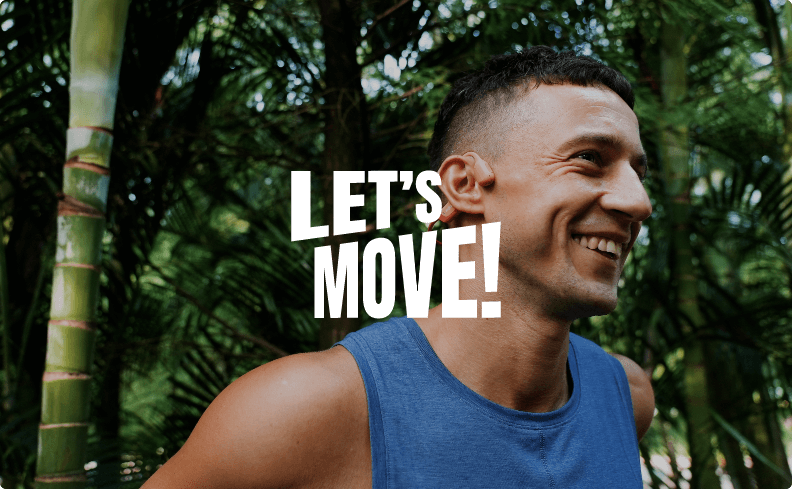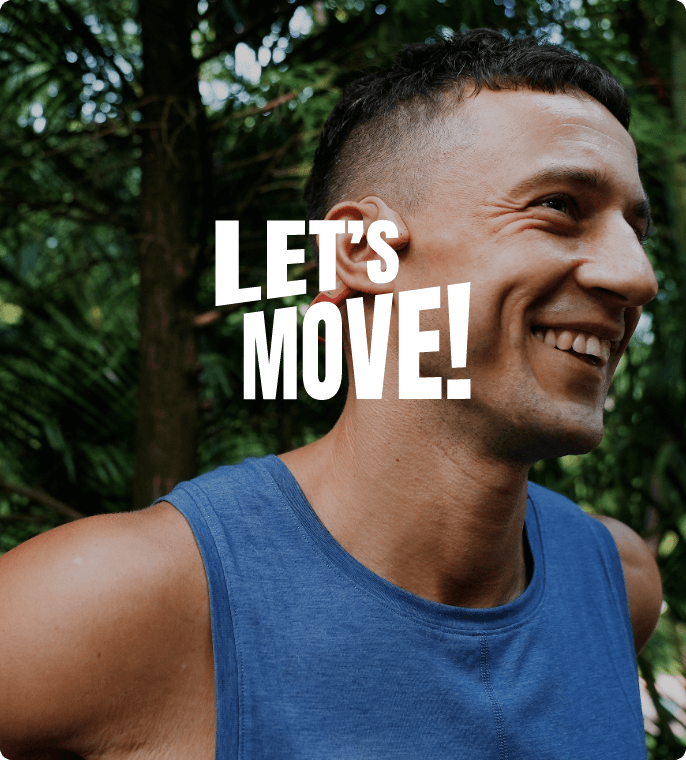 Shokz, let's move!
Run the marathon season with Shokz
LEARN MORE >
Don't miss the upcoming activities!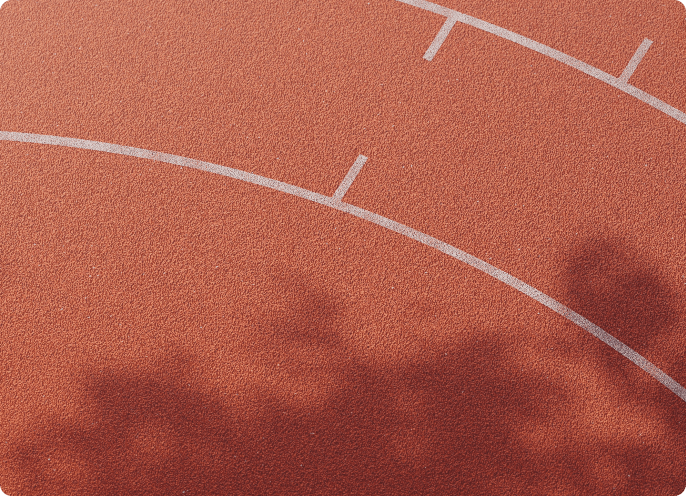 Coming Soon
New Size, New Experience
Sign up for our newsletter and
10% off
for our new product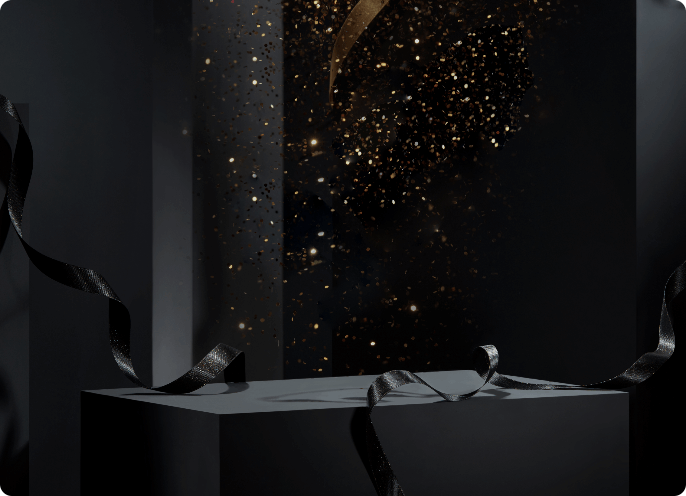 The Sales Season is Coming Up!
Attractive discounts to make your gifts shopping easier